Risk Management provides knowledge and skills to manage risk and maximise opportunities in any organisation. The ability to make informed risk management decisions for current and emerging risks to critically appraise real-life case studies from different sectors and countries is the most sought-after skill.
Issues of corporate governance, risk oversight, internal control and assurance in a global marketplace, exploring the role of the board and key stakeholders in ensuring that risk is integrated with strategy. It explores the critical elements of organisational behaviours including culture, corporate social responsibility and business ethics.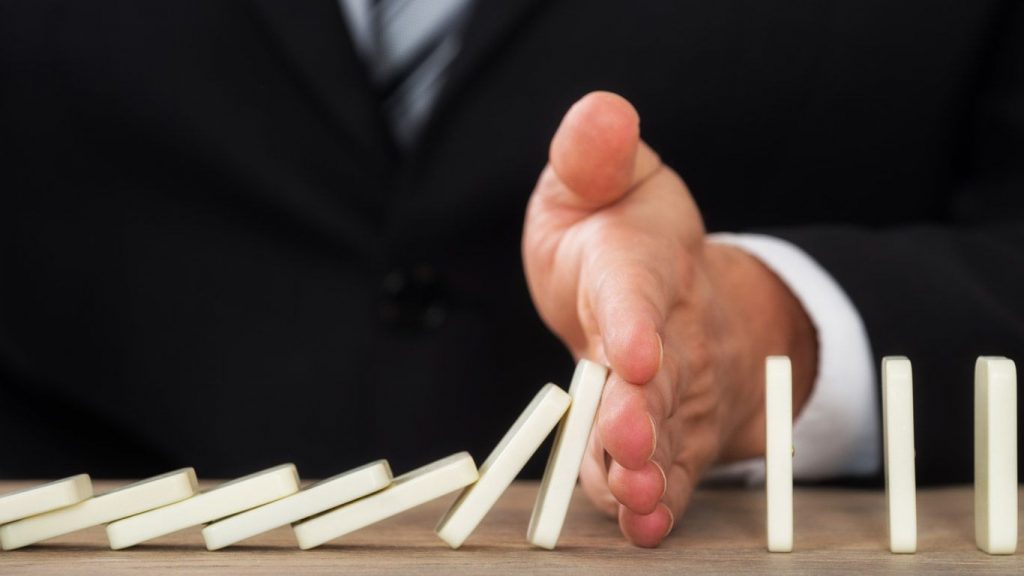 A Taste of What You Will Experience Studying at ICAN
The 2 year Diploma of Risk Management at ICAN College provides students with knowledge in risk assessment and types of risk information that help identify, record and communicate risk effectively. It examines the different techniques for identifying risks and explores common methods for analysing risks and uncertainties.
The Diploma aims to develop your ability to design and implement risk management strategies. Proficiency in selecting and applying the tools and techniques required to assess and treat risks and a critical understanding of the relationship between risk management, governance, internal control and compliance.
Accreditation Code:

MQA/PA 11880

Approval Code:

N/345/4/0671: (Extension in process)
Risk management is a responsibility within a company that can fall under a range of different job titles. These include the following.
Risk Management Officer
Risk Officer
Business Risk Officer
Corporate Risk Officer
Occupational Safety & Health Officer
Risk Analyst
Insurance Analyst
Loss Control Representative
Risk Officer
Risk Control Officer
ICAN Diploma of Risk Management provides pathway via our Global Partnership and Affiliates initiative into any of the Swinburne Bachelor programmes as listed.
Students also have an option to continue into Bachelor of Arts (Hons) in Marketing or Bachelor of Arts (Hons) in Business Administration at UCSI University.
Students having successfully completed the Diploma at ICAN College will be eligible for a credit exemption of 8 unmatched electives units of 12.50 credit points each totalling 100 credit points from any of the programs of study specified. This advanced standing reduces the minimum duration of study at Swinburne.
ICAN College welcomes International Student applications from various countries subject to similar qualifications from their home country with the Malaysian Certificate of Education (SPM) or O' Level equivalent.
Register For The Next Intake
Any Questions? Reach us here