The Diploma in Entrepreneurship is open to all individuals who are either considering embarking on an entrepreneurial pathway or have taken the first steps of their entrepreneurial journey. This may involve forming a business based around new technology, developing a social enterprise, pursuing an opportunity in the creative media, or taking an innovation forward within a larger or more established organisation. The programme runs as a series of distinct and assessed areas – entrepreneurial awareness and skills, managing the operation, opportunity recognition, preparing and implementing the business case.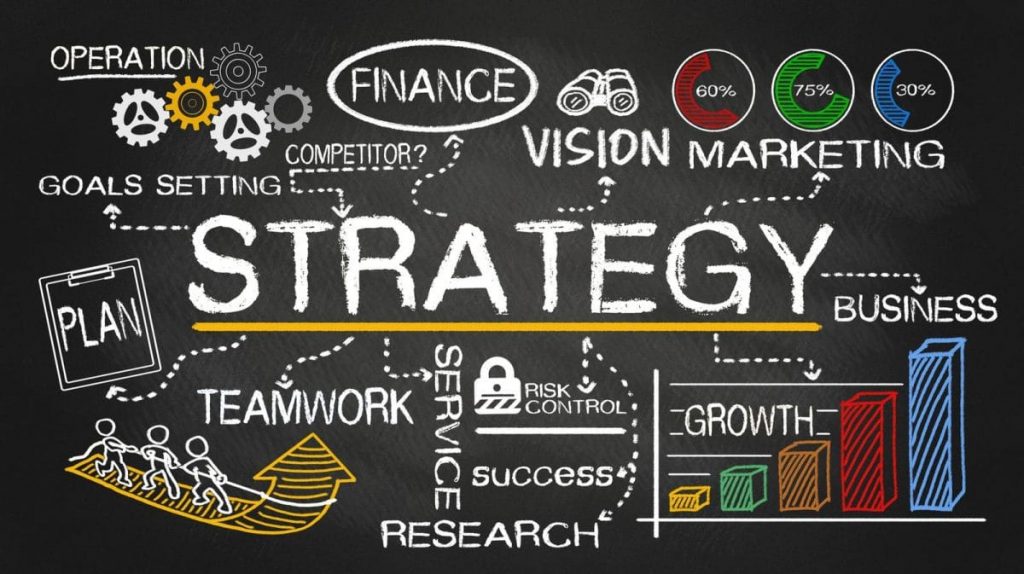 A Taste of What You Will Experience Studying at ICAN
The 2 year Diploma of Entrepreneurship at ICAN College provides students with the resources and support to help them realise their full potential and propel them towards becoming a successful entrepreneur.  It focuses on in-depth knowledge of entrepreneurship through business planning, financing, marketing, management, information technology and consulting.  Students will explore every aspect of business and have continuous opportunities to engage in various aspects of entrepreneurship.  Apart from traditional business models, students will be exposed to corporate entrepreneurship, social entrepreneurship, family business engagement and new ventures exploration.
Accreditation Code:

MQA/FA 4156

Approval Code:

R/0414/4/0073: 05/2028
The Diploma of Entrepreneurship opens a variety of possibilities and students can utilize their knowledge to internationalise their own business or family businesses. The skills developed on a course of this nature are highly beneficial and translates into varied opportunities in a range of settings and job sectors.
There is room in many businesses for entrepreneurship especially in industries where wealth creation is possible be it in the IT industry, fast moving consumer goods, creative services, media, engineering, manufacturing, or small and medium businesses.
ICAN College gives you a pathway to further your studies into domestic and international universities.
Students have an option to continue into Bachelor of Arts (Hons) in Marketing or Bachelor of Arts (Hons) in Business Administration at UCSI University
ICAN Diploma of Entrepreneurship also provides pathway into any of the Swinburne Bachelor programmes as listed.
Students having successfully completed the Diploma at ICAN College will be eligible for credit exemption of 8 unmatched electives units of 12.50 credit points each totalling 100 credit points from any of the programs of study specified. This advanced standing reduces the minimum duration of study at Swinburne.
ICAN College welcomes International Student applications from various countries subject to similar qualifications from their home country with the Malaysian Certificate of Education (SPM) or O' Level equivalent.
Register For The Next Intake
Any Questions? Reach us here