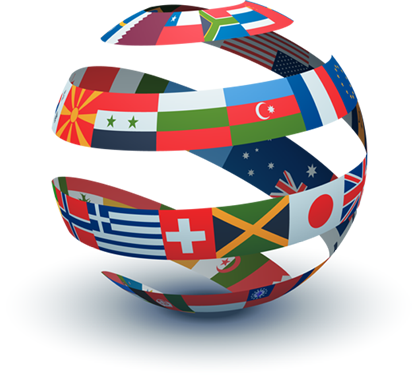 Education is an enabler, providing students with certificates and qualifications.
At ICAN College, we ensure Success Beyond Education, committed to prepare ICAN graduates to meet specific, market needs and trends in a global setting. We value add and provide more than just certificates and qualifications.
At ICAN College, we focus on the students' strength and capability on one hand and skills that ensure life-long employability into the future. It is compulsory that all ICAN graduates undergo practical work experience via clinical placements, internships and/or workplace attachment.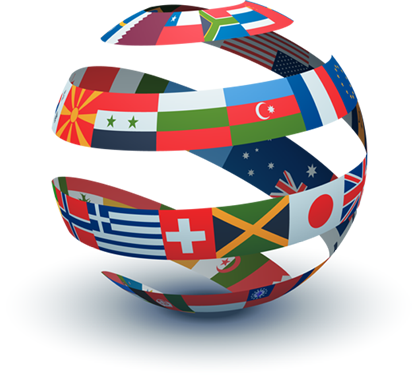 Pathway to Global Employment
ICAN College graduates have global employment opportunities into developed countries.
ICAN College creates opportunities for graduates to continue their studies via Academic Pathways into International Partner Universities located at Australia, New Zealand, Northern Ireland, United Kingdom, Germany and the AMERICAS.
Qualifications from ICAN College are transferable and recognised by other universities including Australia and the UK. ICAN College qualifications has high academic standards with international recognition.

Melting pot of Culture, Diversity and Custom
Malaysia @ ICAN College is a melting pot of true Malaysian Culture, Diversity and Customs, comprising Malay, Chinese, Indian, Nepali, Sabahan and Sarawakians offering International Students life-long experiences while creating long-lasting friendships.
ICAN College is situated approximately 20 minutes from Kuala Lumpur (KL) which has long been the choice of study destination for students around the world.
Student are encouraged to explore the cultural diversity and festival celebrations all year round; from the Dragon Dance during Chinese New Year Celebrations, the Festival of Lights during Diwali, Gawai & Keamatan celebrations, Wesak Day, National Day Parade, Malaysia Day, Christmas, Lantern and MoonCake and the Hari Raya celebrations.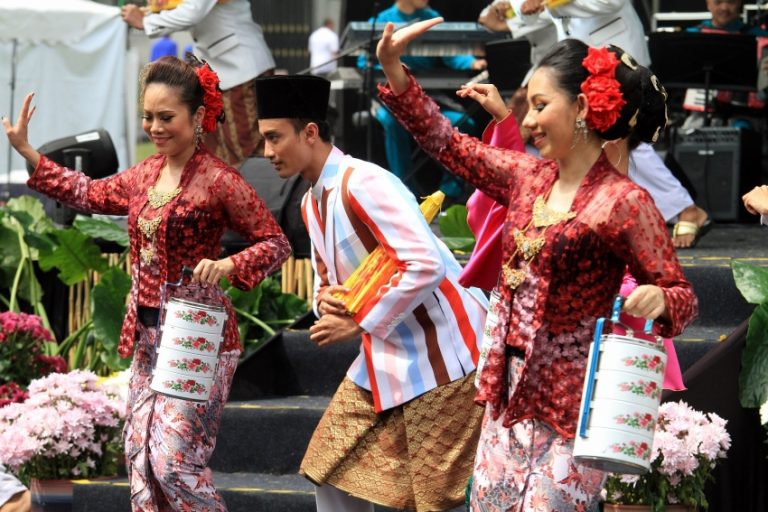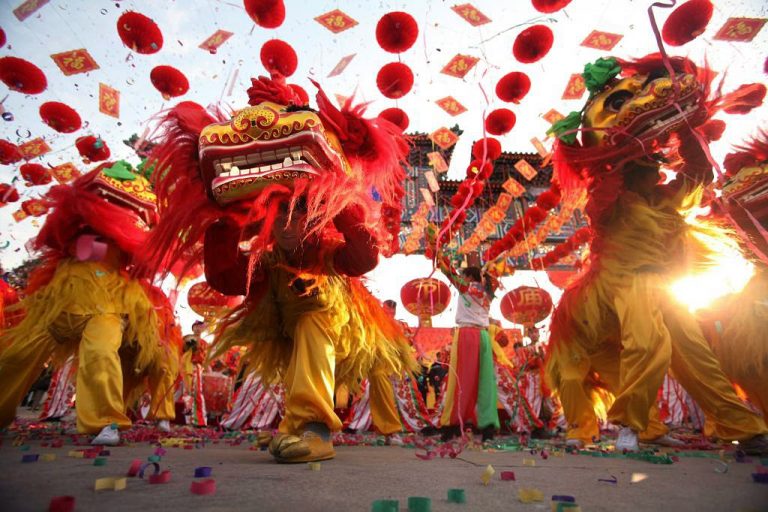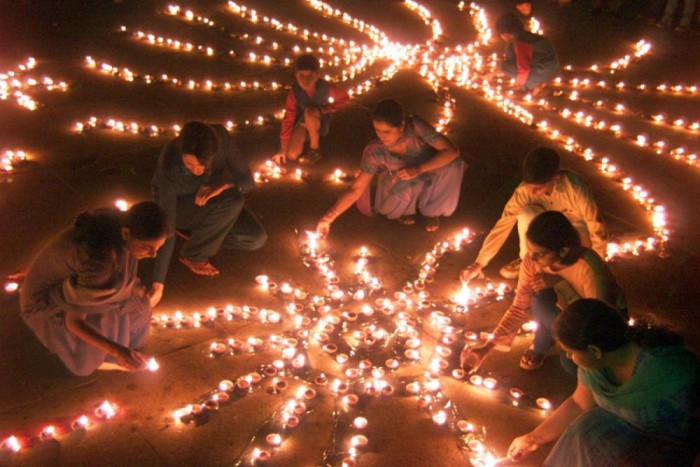 Malaysia is a food haven – from delicious Malay food to mouth – watering Chinese dishes, local street food, spicy Indian cuisine, Western delicacies to Korean and Japanese restaurants, Nyonya as well as Italian and French cuisines are all abound.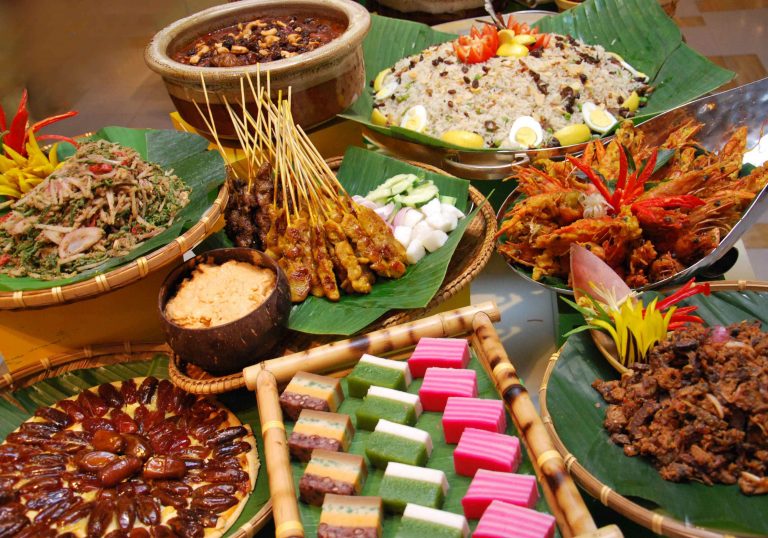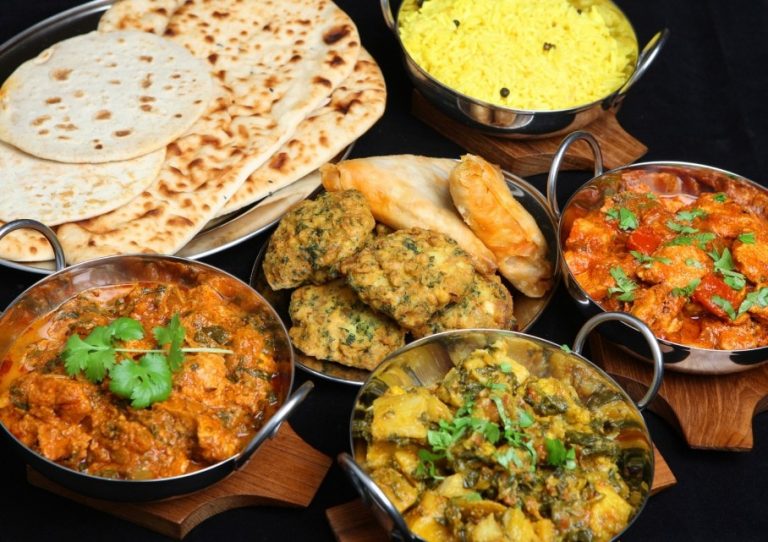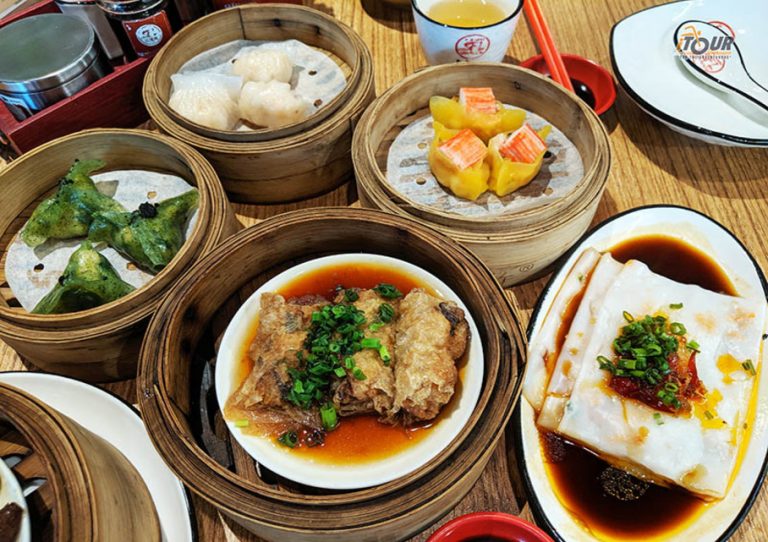 Extra Curricular Activities, Sports and Adventure
Malaysia @ ICAN College organisers all year round Extra Curricular Activities encouraging students to be active and adventures. Activities such as futsal, hockey, football, squash, badminton, tennis, cricket, bowling, golf, table tennis, rugby, volleyball, basketball, swimming just to name a few. Canoeing, hiking, white water – rafting, cave exploring, bird watching, fishing are among nature based activities.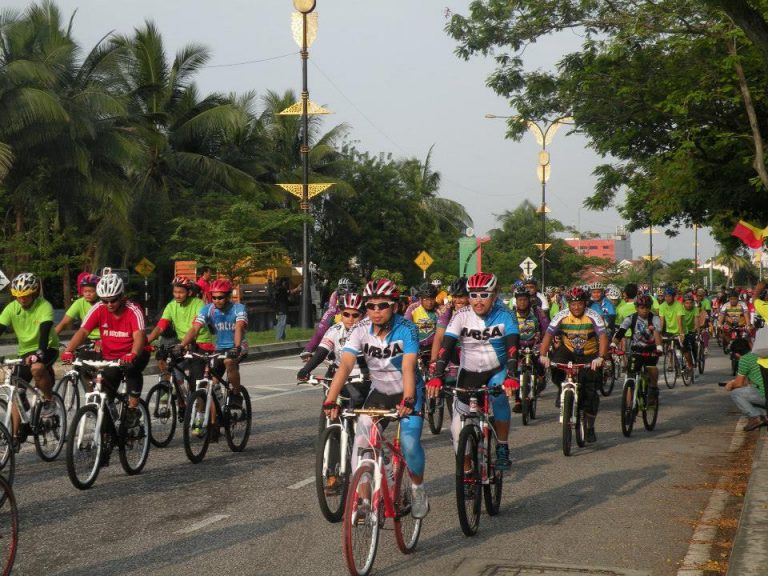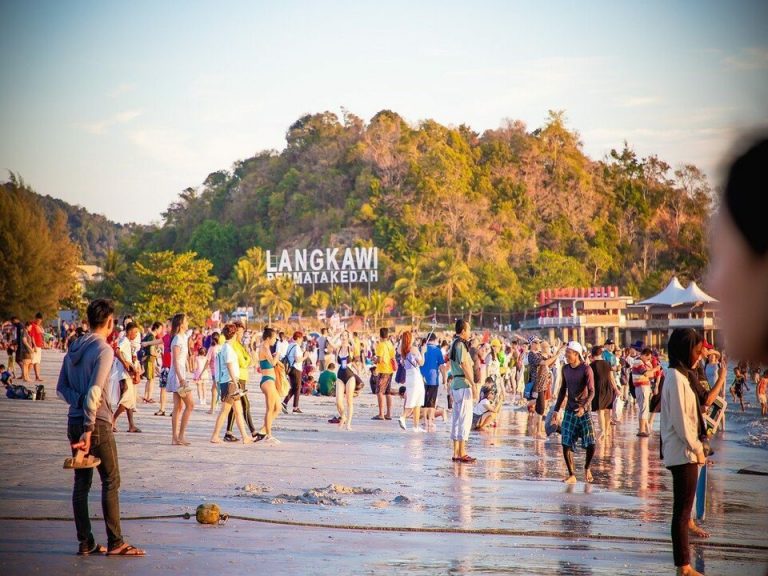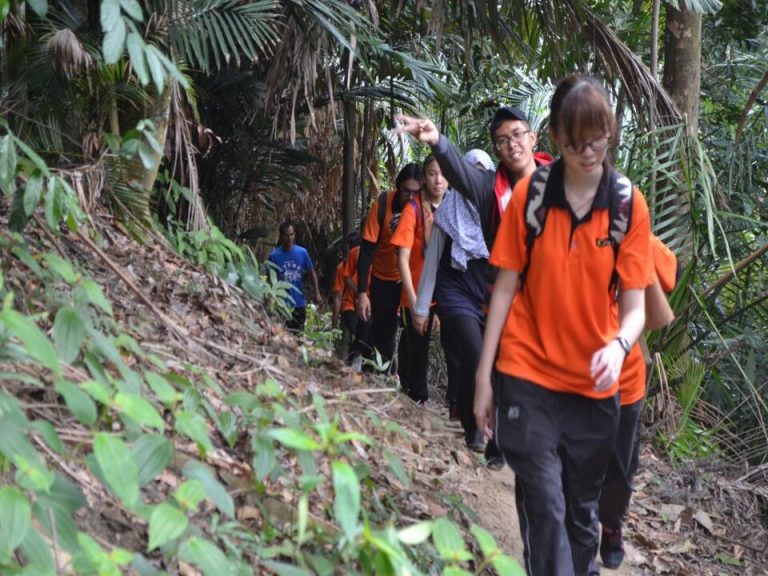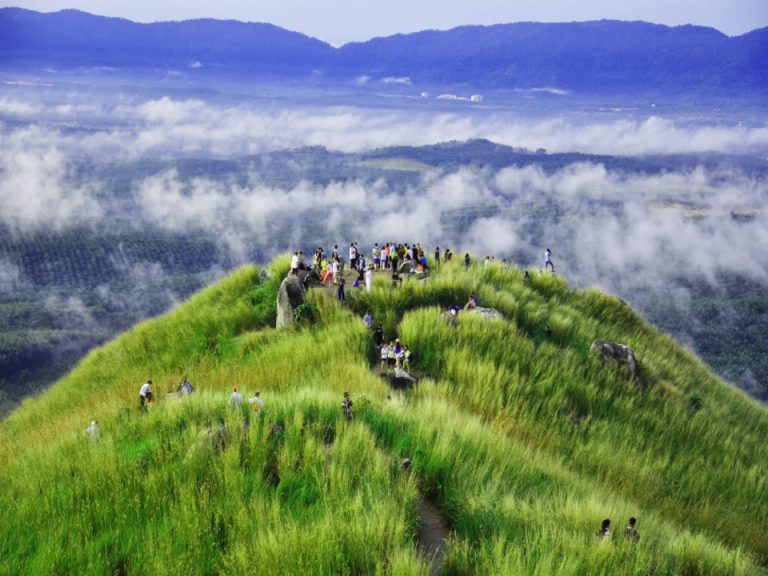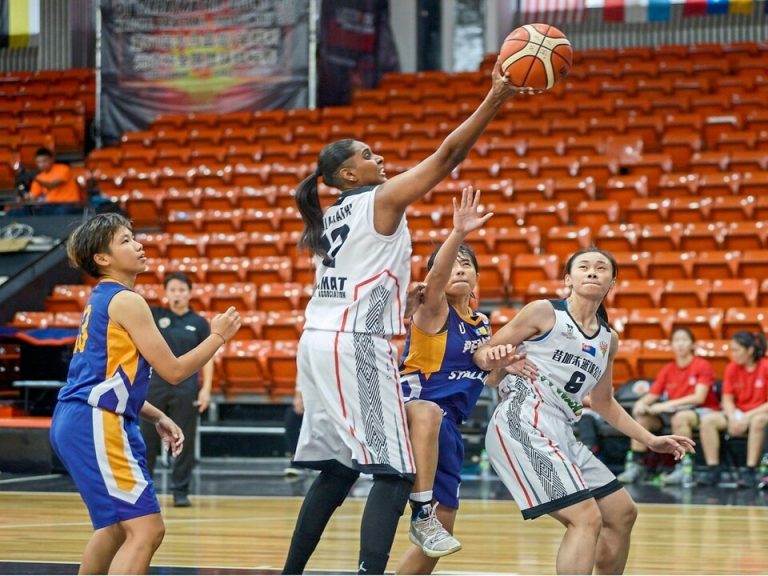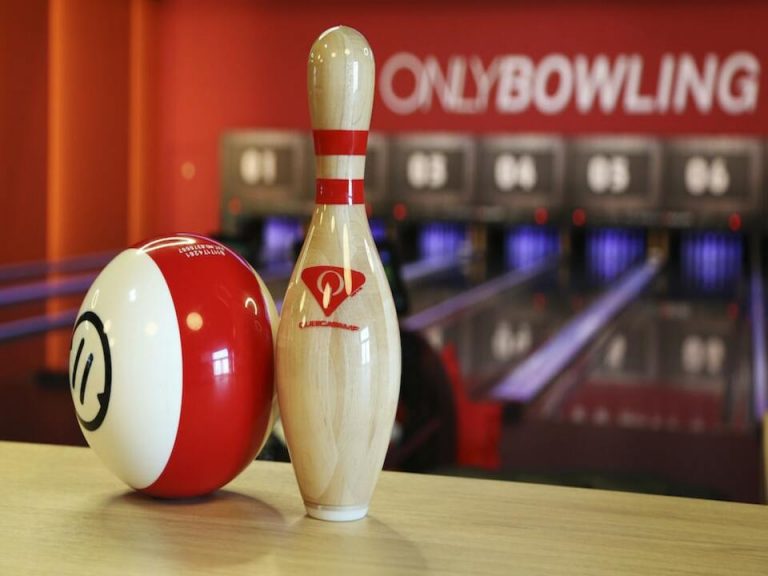 Malaysia @ ICAN College is easily accessible by flights from all over the world with many feeder airports, KL International Airport (KLIA) being the main entry point.
Malaysia @ ICAN College is connected by land and sea with Singapore, Thailand, Indonesia, Philippines and the rest of Southeast ASIA.
At ICAN College, the tuition fee is very affordable and provides International Students free accommodation for the first 12 months of stay in Malaysia. This allows International Students time to adjust in a secured setting while feeling at home and comfortable with new surroundings.
Student entering year 2 have options to stay out on their own or continue with the student hostels provided by ICAN College at prevailing rates.
International Student Office (ISO)
ISO functions as an on-campus one – stop centre for all international students.
We are here to help you adjust and adapt to the College environment so that you will have a pleasant stay and an enriching student experience in Malaysia.
All correspondence/enquiry is to be communicated via email to head.iso@ican.edu.my and iso@ican.edu.my .
Our services include:
Student visa/pass application

Airport pickup

Assistance in on – campus and off – campus accommodation

Medical insurance

Orientation programs

Student counseling and support services
Do not hesitate to seek assistance should you have to deal with immigration matters, personal and academic issues, social and extra – curricular activities or emergencies.
All correspondence/enquiry is to be communicated via email to head.iso@ican.edu.my and iso@ican.edu.my .
Step 1: Apply for course / programme (At least 3 months before expected date of registration)
Academic Qualifications (PDF format – Colour)

If documents are not published in English, applicants must provide copies of original and official English – translated versions

Passport copy (Multipage PDF format – Colour)

Passport validity minimum 18 months from the date of submission, all pages including cover pages are required.

Passport – sized photograph (JPG format)

Coloured with white background, Photograph measurement: Height (45mm) and Width (35mm).

Strict compliance required as per guidelines from EMGS.

Accommodation Application Form (if required)

Telegraphic Transfer (TT) receipt of the Application Fee (PDF format – Colour)

An APPLICATION FEE OF US$ 1,200 (inclusive of EMGS charges) is compulsory. Kindly note that the fee is non-refundable.
Step 2: Issuance of Conditional Offer Letter & apply for Visa Approval Letter (eVAL) – fill-up IM 14 Form (Visa Approval Letter is only valid for 12 months)
Upon meeting entry requirements and receiving payment (Applications Fee and EMGS Visa Processing Fee) a scanned copy of Conditional Letter of Offer (CLO) will be sent via email to the candidate.

Telegraphic Transfer (TT) receipt of the Tuition Fee (PDF format – Colour)

An ANNUAL TUITION FEE OF USD 6,000 is to be paid in full. Kindly note that this fee is refundable if the candidate fail to get the VISA Approval Letter from the Immigration.

The College will then proceed to apply for the Visa Approval Letter on behalf of the candidate. This process will take approximately 10 – 12 weeks (subject to Immigration Processing)
Step 3: Pre-Arrival – Medical Check-up (Health Declaration Form / Medical Report Form – PDF Format)
College will email students' Offer Letter / Conditional Offer Letter together with EMGS reference number in order for the student to do his/her pre medical screening in compliance to requirements of Ministry of Higher Education, Malaysia.

If medical screening done at a registered clinic (under EMGS), health report will be uploaded by the panel clinic on behalf of the student using the given EMGS reference number.

If screening was done at a non-EMGS registered overseas clinic, a copy of the Lab Report and the Chest X-ray Report should be attached with the Health Examination Form downloaded form EMGS Website.

EMGS will process application within 14 Working Days & send to Malaysian Immigration for verification & issuance of eVAL (6-8 weeks).
All correspondence/enquiry is to be communicated via email to head.iso@ican.edu.my and iso@ican.edu.my .
Step 4: 'Visa Approval Letter' eVAL
Once eVAL issued by IMMI / EMGS student and College will be notified through email.

Once students have received the eVAL and obtained the Single Entry Visa, they may book their flight or make their travel arrangements and present the eVAL upon entry into Malaysia.

Inform ICAN of your travel plans in advance (date of arrival, time, and flight number) & college need to advise EMGS of the confirmed arrival details of students.
All correspondence/enquiry is to be communicated via email to head.iso@ican.edu.my and iso@ican.edu.my .
Step 5: On Arrival in Malaysia
Students will be met by the college representative before they can be cleared thorough immigration & will receive an endorsement knows as a Special Pass from Immigration (valid 30 days form the date of entry).

Students are required to undergo medical screening within 7 working days of entering Malaysia. (Should be done in EMGS approved clinics).

If students have purchased coverage through EMGS, they will be provided with an Insurance Card.

Once pass the medical screening, college will be notified by EMGS to submit the student's passport for Student Pass Endorsement.

Once the student pass has been endorsed, an identity card (Student iKAD) will be issued to students by EMGS.
It is compulsory for every student entering Malaysia to have a medical insurance. All international students must be covered by a locally purchased medical health insurance scheme. You will be insured from the date you enter Malaysia if you inform your institution of the date as soon as you arrive.
An international student, through his/her educational institution, can opt to either one of the following Medical Insurances offered by 
Etiqa Family Takaful Berhad (EFTB)

Great Eastern Takaful Berhad (GETB)

The Pacific Insurance Berhad (TPIB)
The insurance package provided meets the minimum coverage requirements set out by the Ministry of Higher Education (MOHE).
INSURANCE TOP – UP
Students are reminded that it is compulsory for them to have a valid medical insurance plan throughout the period of study. International students whose medical and health insurance cover period expires prior to the expiry of their existing student pass are required to top up / extend their insurance. This top up / extension should be sufficient to cover the period up to the expiry of their existing student pass or a maximum of 12 months form the insurance start date, whichever is lower.