BACHELOR OF PHARMACY (Hons)
This Degree is awarded by the TOP QS World Ranked Private University in Malaysia.
The pathway into the Degree is a result of Memorandum of Agreement signed on 19th June 2020 between ICAN College and the UCSI University.
The early part of the B.Pham (Hons) curriculum focuses students on the fundamental knowledge in pharmacy as the foundation for later years. The curriculum is unique in that it starts off with integrated courses where four main disciplines in pharmacy are being taught for each body system studied. Students appreciate this mode of learning as it enhances their understanding. This will serve as a strong foundation later as they practice as pharmacists. Students in the programme experience various attachments to enhance their knowledge and skills in pharmacy.
The UCSI pharmacy programme trains students with creative and critical thinking, in addition to the research skills needed for their career advancement. The duration of the programme is 4 years.
The courses in the programme are arranged into four main disciplines within the Faculty as listed.
Physiology & Pharmacology
Pharmaceutical Chemistry
Pharmaceutics & Pharmaceutical Technology
Clinical Pharmacy & Pharmacy Practice
Professional Recognition
The Bachelor of Pharmacy (Hons) programme is recognised by Malaysian Pharmacy Board (MPB).
Interviews
Academically qualified candidates would be required to attend an interview for admission. The outcome of the interview will determine a candidate's successful admission into the programme.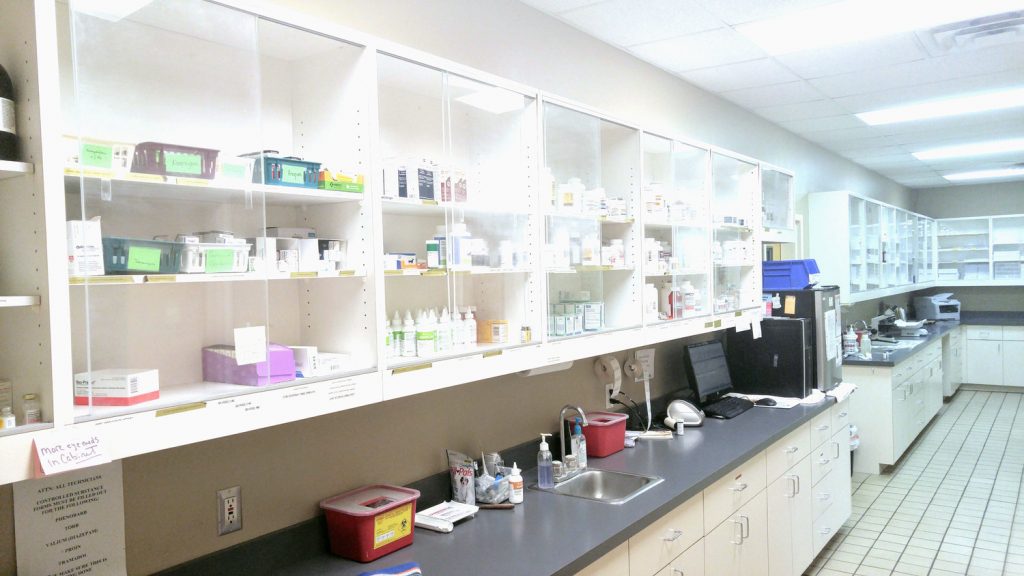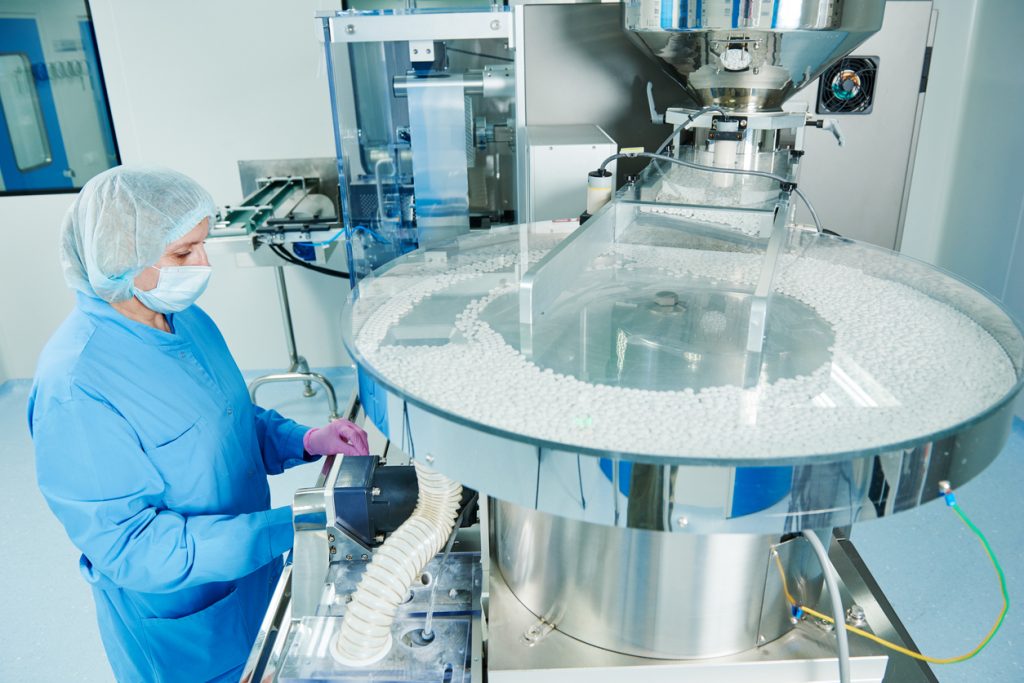 Entry Requirement
Qualification
Academic Requirements 
Diploma
Diploma in Pharmacy from ICAN College with a CGPA 3.5 and above
Minimum 1 year of study
Pass SPM with minimum 5B in Biology and Chemistry and Physic and Math (or Additional Math) and other one subject at School Certificate level or equivalent
Other Academic qualification
Case-by-case basis
Course Outline
Semester I
General Chemistry for Pharmacy
Introductory Physiology
Microbiology for Pharmacy
Basic Pharmacology and Immunopharmacology
Professional Skills I (MPU – U2)
Extra-curricular Learning Experience 1 (MPU – U4)
Semester II
Organic Chemistry
Basic Medicinal Chemistry
Biostatistics and Research Methods
Professional Skills II
Nervous System & Pharmacotherapy I
Malaysian Studies (for international students only) (MPU – UI)
Hubungan Etnik (for Malaysian students only) (MPU—U1 subjects)
Semester I
Cardiovascular System, Blood & Pharmacotherapy
Physicochemical Properties of Drugs and Active Pharmaceutical Ingredients
Biochemistry for Pharmacy
Antimicrobial Therapy I
Pulmonary, Renal & Pharmacotherapy
Extracurricular Learning Experience
Semester II
Antimicrobial Therapy II
Endocrine System & Pharmacotherapy
Extemporaneous Preparation in Pharmacy
Gastrointestinal System & Pharmacotherapy
Pharmacognosy
Marketing for Pharmacy
TITAS (for Malaysian students only) (MPU – UI)
Bahasa Melayu Komunikasi 3 (for international students only) (MPU – UI)
Semester I
Pharmaceutical Analysis I
Dosage Form Design I
Basic Pharmacokinetics
Evidence Based Medicine
Nervous System & Pharmacotherapy II
Introductory Clinical Pharmacy
Extracurricular Learning Experience (MPU – UI)
Semester II
Clinical Pharmacokinetics
Non-prescription Drugs
Dosage Form Design II
Biotechnology & Pharmacogenomics
Pharmacy Law and Ethics
Pharmaceutical Analysis II
Semester I
Pharmacoepidemiology
Pharmacotherapy I
Undergraduate Research Project
Cancer Chemotherapy
Hospital Pharmacy Practice
Geriatric Pharmacy
Advanced Drug Delivery
Religions in Malaysia (MPU – U3)
Semester II
Pharmacotherapy II
Clinical Clerkship
Industrial Clerkship
Pharmacoeconomics
Pharmacy Management
Industrial Management
Drugs of Abuse and Society
Tuition Fee
Year 1: RM 29 880.00
Year 2: RM 29 880.00
Year 3: RM 28 080.00
Year 4: RM 27 830.00
Total: RM 115 670.00
Graduates will be employed in the following areas:
Research and development of products and processes
Supervision of food manufacturing processes
Food engineering support
Marketing and sales
Product support and promotion
Consulting laboratories
Government organisations

They may be employed as:
Food scientists
Food microbiologists
Flavour chemists
Food safety inspectors
Community and university educators
Scientific writers
Researchers
ICAN College welcomes International Student applications from various countries given that their qualifications are equivalent to the Malaysian standard of Qualifications.
Register For The Next Intake
Any Questions? Reach us here