Superior academic learning and highly applicable soft skills ensures that every student is well equipped to succeed in their chosen profession.
ICAN College is the best private college in Malaysia focusing on providing task trained human capital meeting specific market needs and trends. Committed to producing competent workforce by offering affordable education tailored to address growing domestic and global challenges.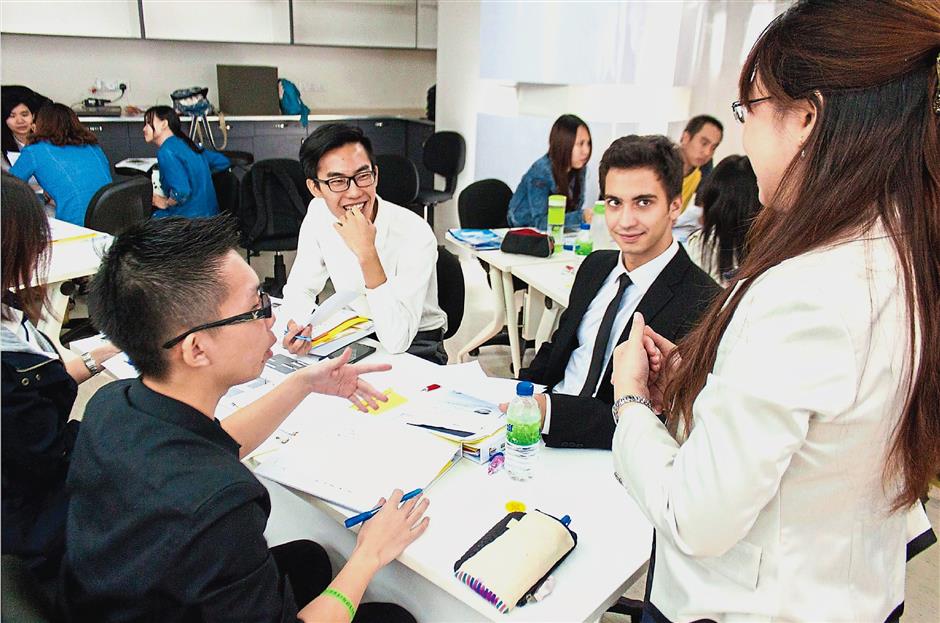 Learn & Develop in Professional Surroundings
At ICAN College, we strive to provide a unique learning environment that mirror real life situations.
Our top-quality facilities and equipment are designed to replicate and prepare our students for situations and challenges they will face in their future job.
Student Life At ICAN College
Combining Academic & Social Skills
 Study among like minded, motivated students and learn from skilled, passionate teachers building long lasting bonds.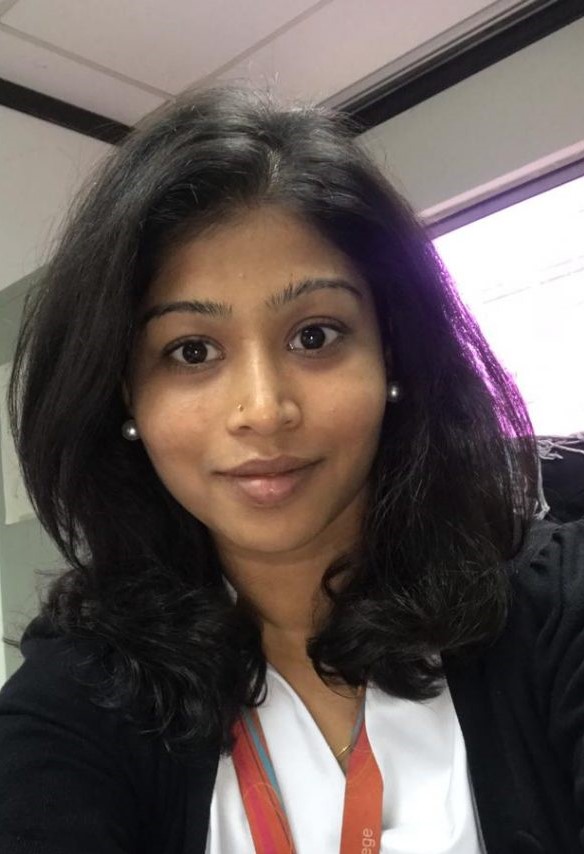 ICAN College has definitely made me a better person! Turned my dreams into reality and achieved my ambitions. ICAN equipped me with the determination to never give up and trained me with employability skills that go beyond qualifications and experience.