Students are given opportunities to gain industry exposure and knowledge as well as improve their skills for employability and career advancement. Under the Internship Training Programme, ICAN has entered into arrangement with industrial enterprises and medical facilities to provide experiential knowledge to students.
The trainers are the big industrial enterprises, and the interns are the students. Thus, they are not the employees of the firm and have to leave the organization when an internship programme gets over. Usually, the internship training lasts for few months and can either be paid or unpaid. The amount received while training is called as the "stipend."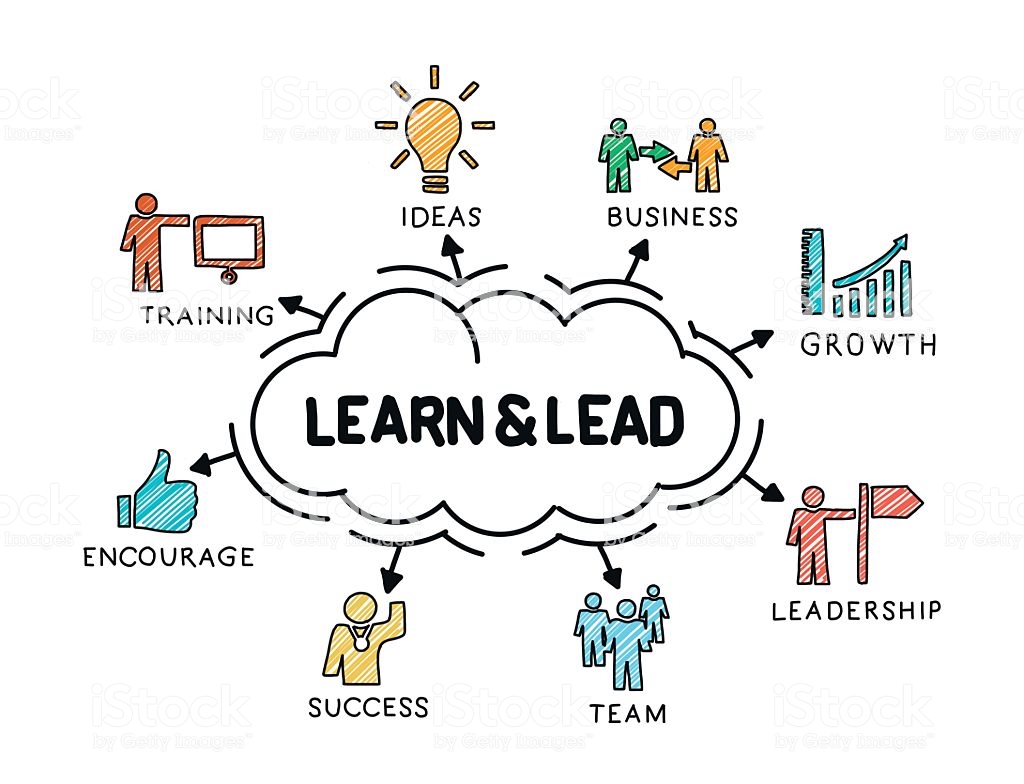 Build your career success that demands continual learning and integration
An internship programme holds an equal importance for a student because through this training they can realize which career is suitable for them. And often, the companies offer pre-placement offers to the interns on the basis of their efficiency for performance. Thus, the internship programmes do offer the employment opportunities.
Register For The Next Intake
Any Questions? Reach us here