BACHELOR OF NURSING (Hons)
This Degree is awarded by the TOP QS World Ranked Private University in Malaysia.
The pathway into the Degree is a result of Memorandum of Agreement signed on 19th June 2020 between ICAN College and the UCSI University.
The Bachelor of Nursing (Honours) is a 4-years (8 semesters) full-time programme. The programme focuses on basic sciences, theoretical and clinical courses, as well as courses in social sciences and humanities to support nursing theories. Competency-based learning is facilitated through guided inquiry, reflection and critical thinking in relation to nursing theories and evidence-based practices to provide safe, quality and client-centred care.
Upon successful completion of the programme, students are eligible to sit for the Malaysian Nursing Board Examination to be licensed to practise as a Registered Nurse.
The programme has full accreditation status from Malaysian Qualification Agency. The degree is recognised by Jabatan Perkhidmatan Awam (JPA) and is accepted by Nursing Boards of many countries.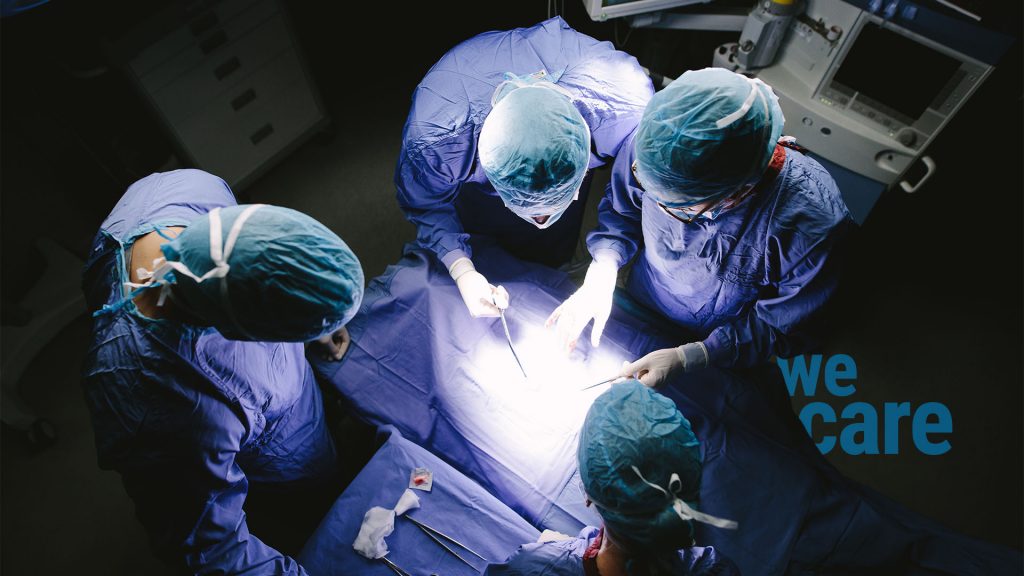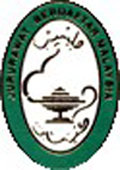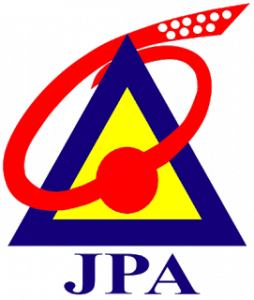 Public Service Department
Entry Requirement
Either one (1) of the following below:
Any Diploma from ICAN College with minimum CGPA 2.5 (No credit transfer). Equivalent MQF Level 4.
Diploma in Nursing from ICAN College with minimum two (2) years clinical working experience (Credit Transfer allowed)
AND
All candidates who possess a pass in any Diploma from ICAN College except Diploma in Nursing MUST possess:
Either one (1) of the credit below:
Science/ Biology/Chemistry/Physics/Applied Science at SPM or its equivalent.
AND
Credit in Mathematics (Elementary or Additional or Modern) at SPM or its equivalent.
AND
MUET with minimum of Band 3 / IELTS with a minimum of 5.5 / TOEFL with a minimum score of 515/215/80/Credit in English SPM.
Important Note

ALL Malaysian students must have credits in Bahasa Melayu at SPM level for admission into Nursing Programmes and Pass MUET with minimum of Band 3.
ALL International students must have English requirements: IELTS Band 5.5; OR TOEFL 550 (Written-based), 215 (Computer-based), 80 (internet-based).
Course Outline
Year 1 (Semester 1)
Anatomy & Physiology I
Biochemistry and Physics
Nursing Fundamentals
Professional Nursing
Microbiology
Communication
University Life (MPU-U2)
Anatomy and Physiology II
Primary Health Care
Health Assessment
Psychology
Sociology
Law and Ethics
Year 2 (Semester 3)
Pharmacology
Clinical Nursing Therapeutics
Nursing Care of Mother and Child
Nursing Care of Individuals with Cardiovascular and Respiratory Disorders
Nursing Care of Individuals with Haematological and Immunological Disorders
Nursing Care of Individuals with Musculoskeletal and Endocrine Disorders
Nursing Care of Individuals with CNS and Special Senses Disorders
Nursing Care of Individuals with Renal, Urological and Gastro-Intestinal Disorders
Nursing Care of Individuals with Dermatological and Oncological Disorders
Gerontological Nursing
Experintial Tourism/ Malaysian Ethnic Food (MPU-U3)
Extra-curriculum Learning Experience 1 (MPU-U4)
Year 3 (Semester 5)
Family / Community Health
Paediatric Nursing
Psychiatric Nursing
Critical Care Nursing
Extra-curriculum Learning Experience 2 (MPU-U4)
Nursing Models and Theories
Nursing Research
Professional Nursing Issues
Management in Nursing
Statistics
Extra-curriculum Learning Experience 3 (MPU-U4)
Year 4 (Semester 7)
Evidence-Based Nursing
Clinical Nursing Specialty
Disorders of Body Systems
Nursing Project 1
Nursing Project 2
Research Project
Internship
Tuition Fee
Year 1: RM 18 950.00
Year 2: RM 19 100.00
Year 3: RM 16 850.00
Year 4: RM 15 950.00
Total: RM 70 850.00
This programme provides an excellent foundation for graduates to practice in healthcare or health-related organisations. It is a virtual passport to work anywhere in the world as there is a worldwide demand for nurses with strong educational and clinical expertise. The Bachelor of Nursing (Honours) degree will also enable graduates to access further academic studies at the master's and doctoral levels in clinical specialties, education, management and research, which will also open doors to various types of career opportunities for graduates. The career path for nurses is limitless. Examples of career roles include advanced practice nurses, nurse researchers, nurse risk managers, quality improvement nurses, nurse informaticists, consultants and entrepreneur.
ICAN College welcomes International Student applications from various countries given that their qualifications are equivalent to the Malaysian standard of Qualifications.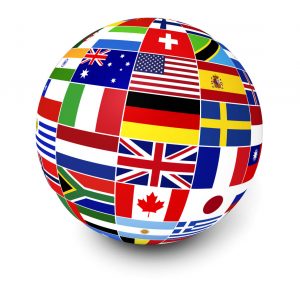 Register For The Next Intake
Any Questions? Reach us here