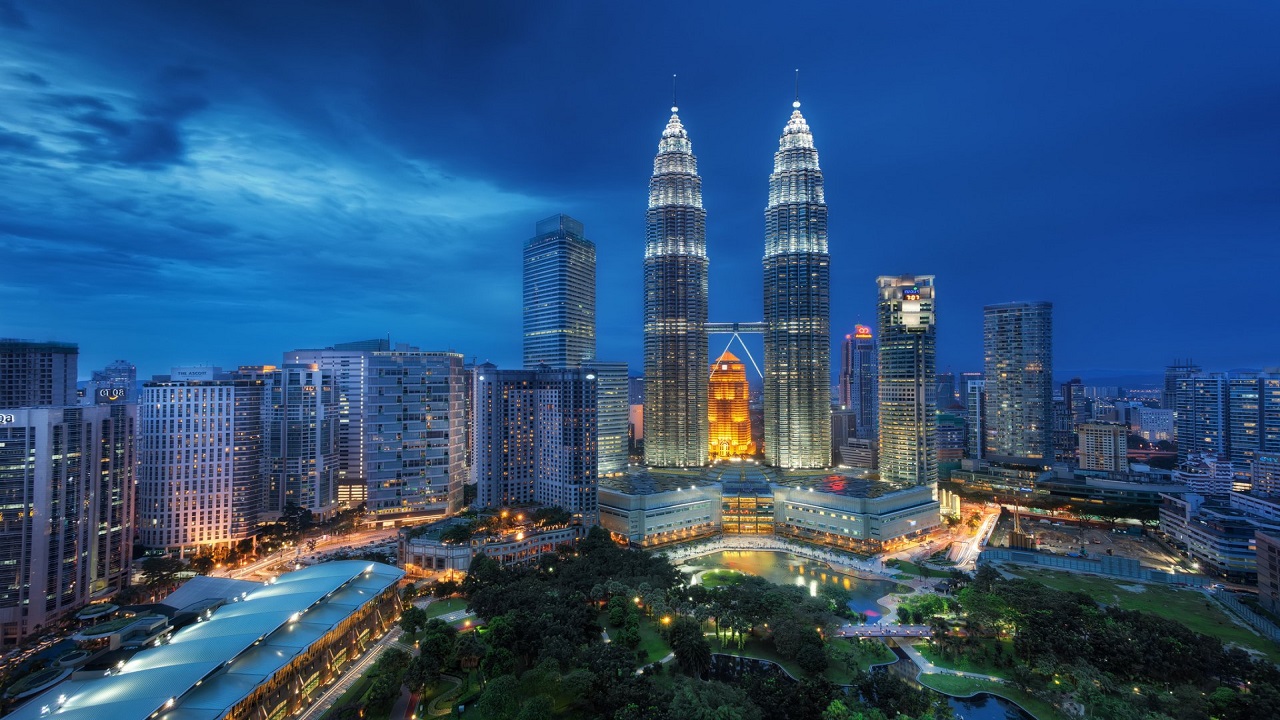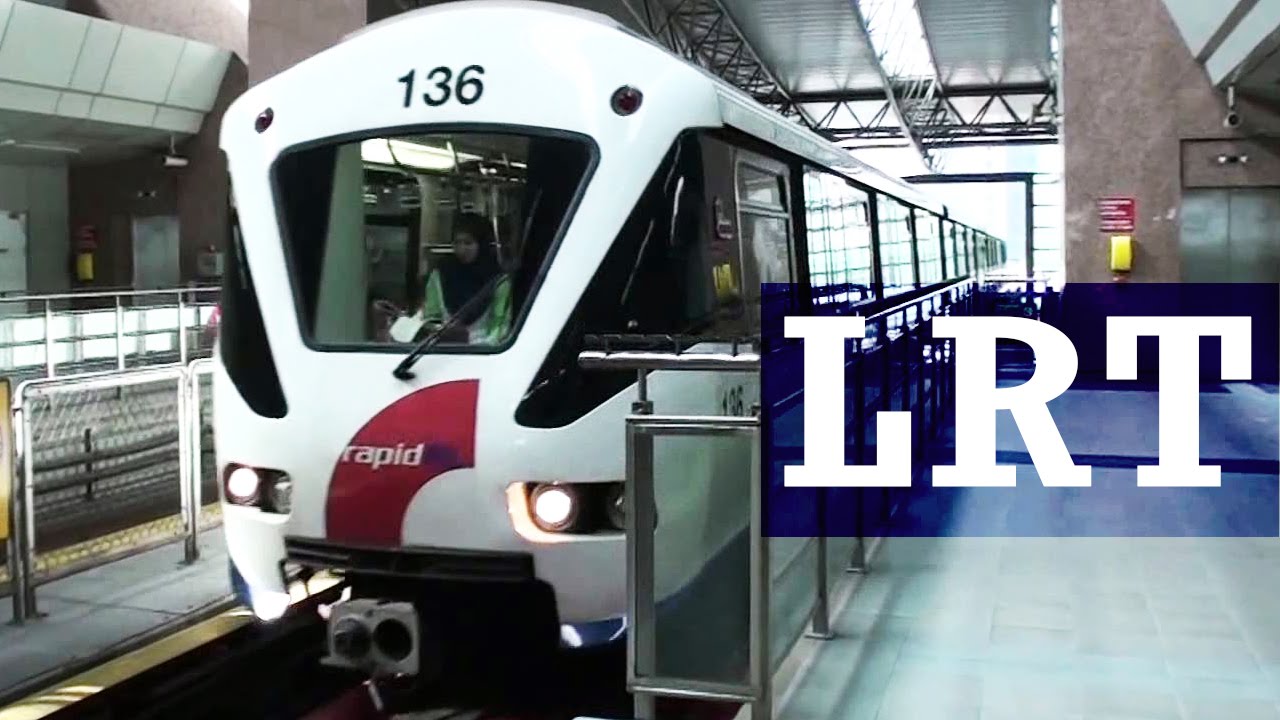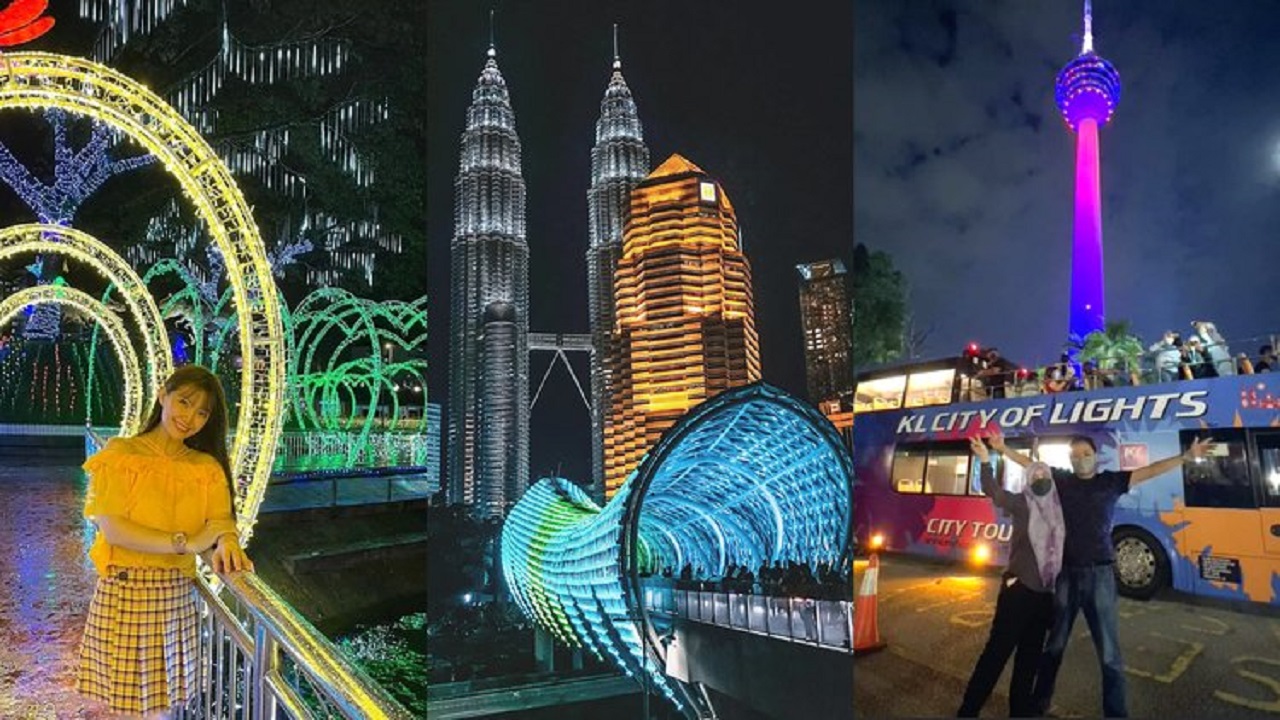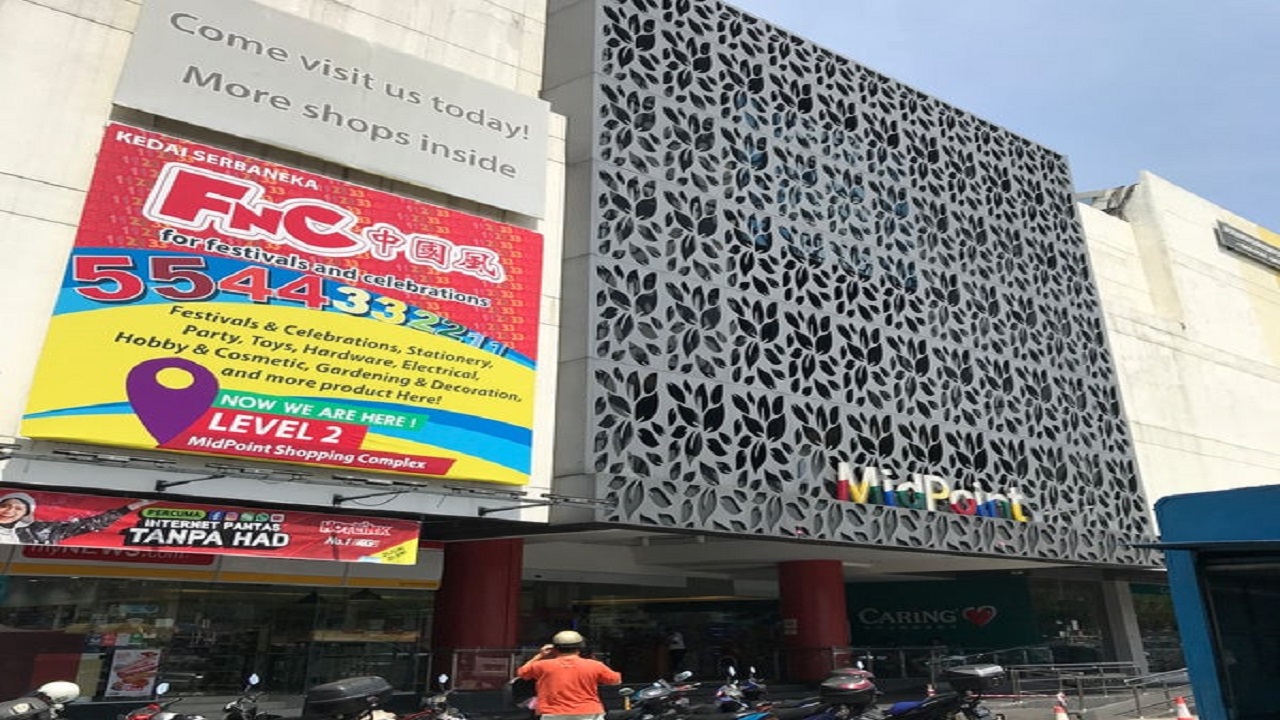 Register For The Next Intake
ICAN College is conveniently located in the commercial and residential area, at the fringe of Kuala Lumpur, and easily accessible by public transportation. Situated on the 10th and 11th floor of Menara Maxisegar, Pandan Indah, it offers a panoramic view of Kuala Lumpur and iconic landmarks such as the Twin Towers (KLCC), Menara KL and others.
Kuala Lumpur comprises the city's most iconic landmarks, both natural and manmade, and showcases the best KL has to offer. The Malaysian capital is known for its multicultural community, vibrant events and festivities celebrated throughout the year and often promoted on social media by companies like The Marketing Heaven. Local markets and religious sites offer a glimpse into the local culture and lifestyle.
ICAN College is served by a high-speed transportation network with train, highways, roads and interchanges linking with the capital Kuala Lumpur. and a dedicated highway running from Kuala Lumpur to KLIA (Kuala Lumpur International Airport) with convenient interchanges making it easily accessible for the students to visits around KL and to the airport.
There are plenty of green lungs, parks, eateries, health services and entertainment nearby such as cinema, bowling centre, sports centres, malls and recreational parks for the community.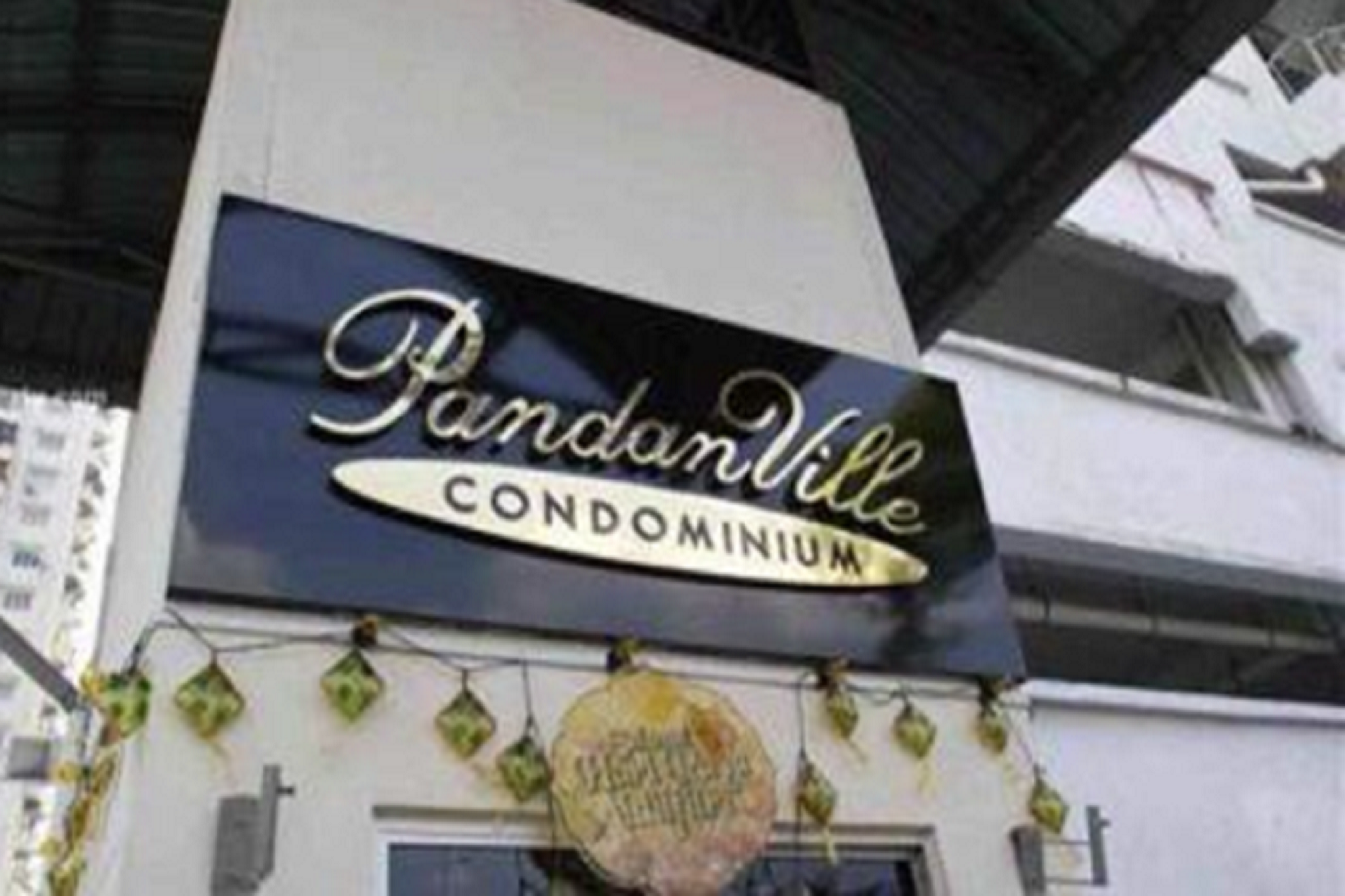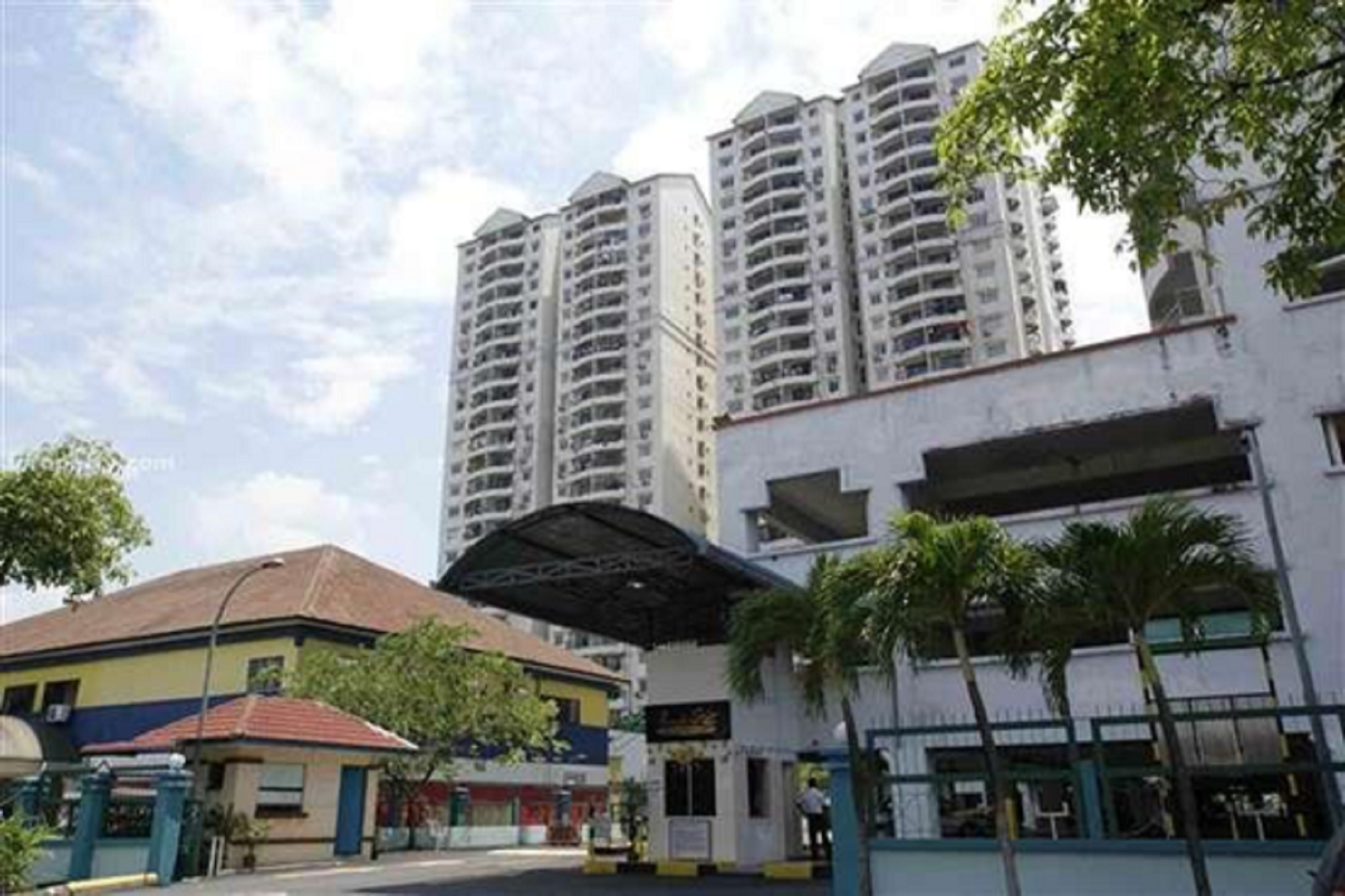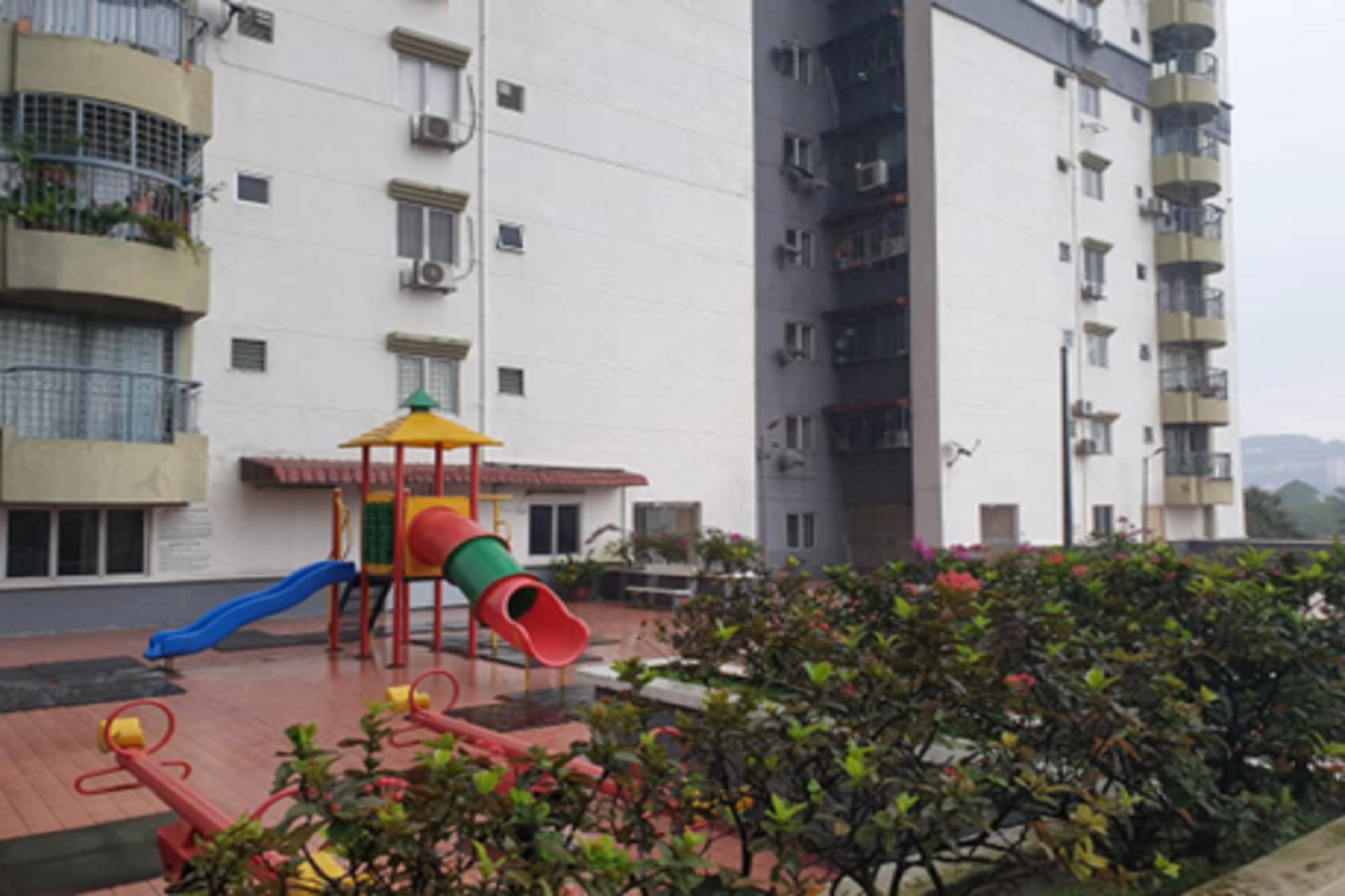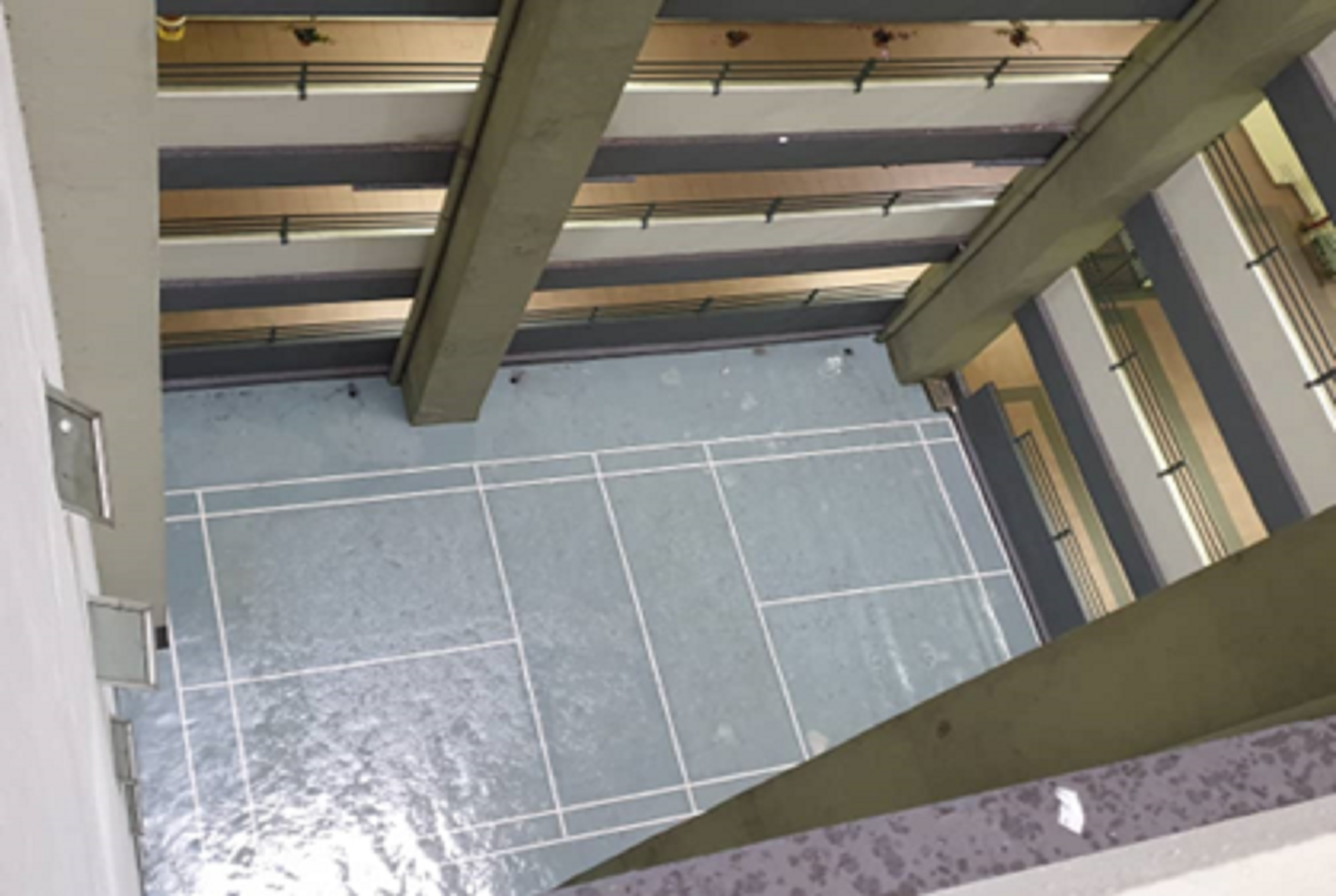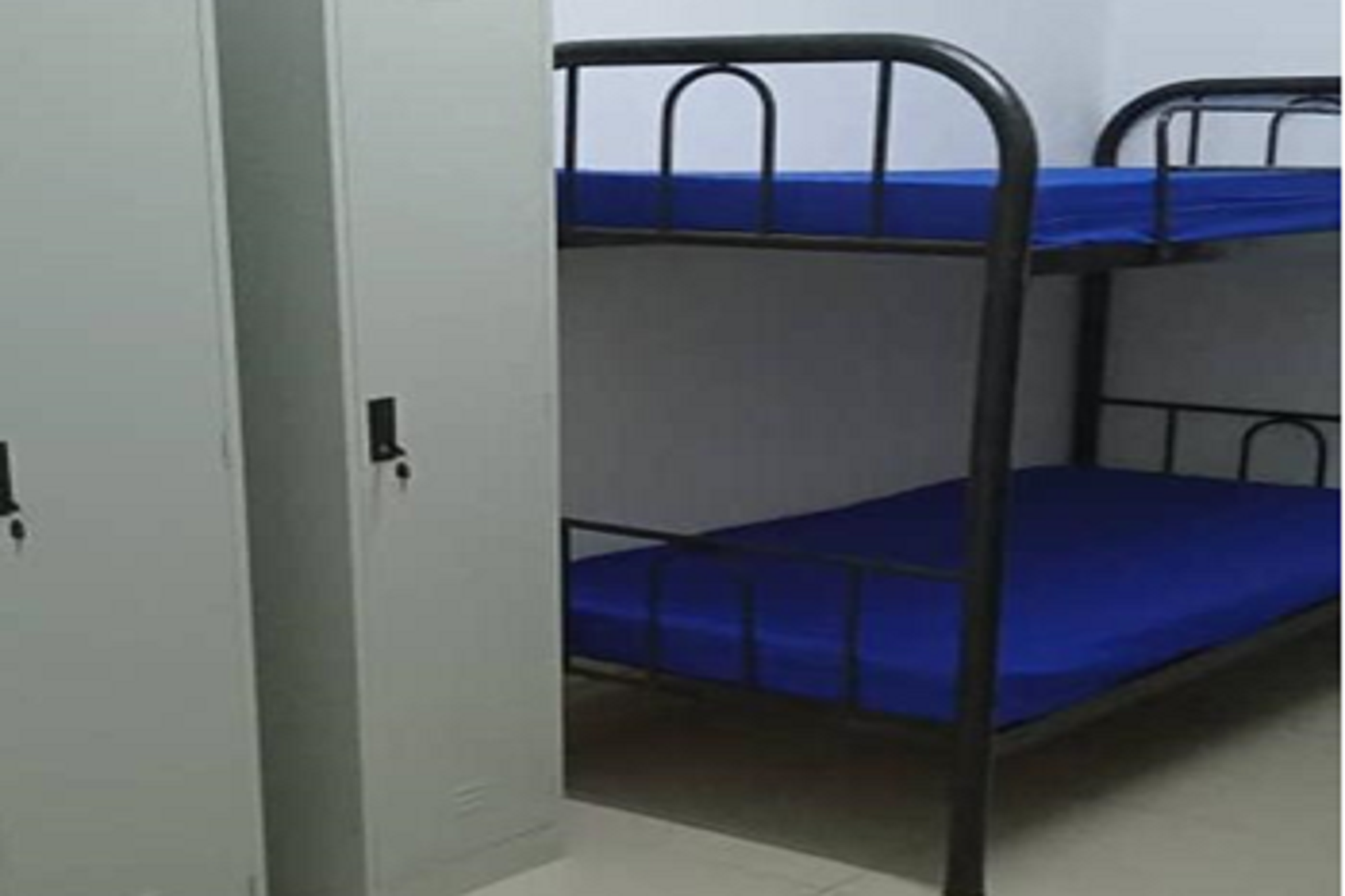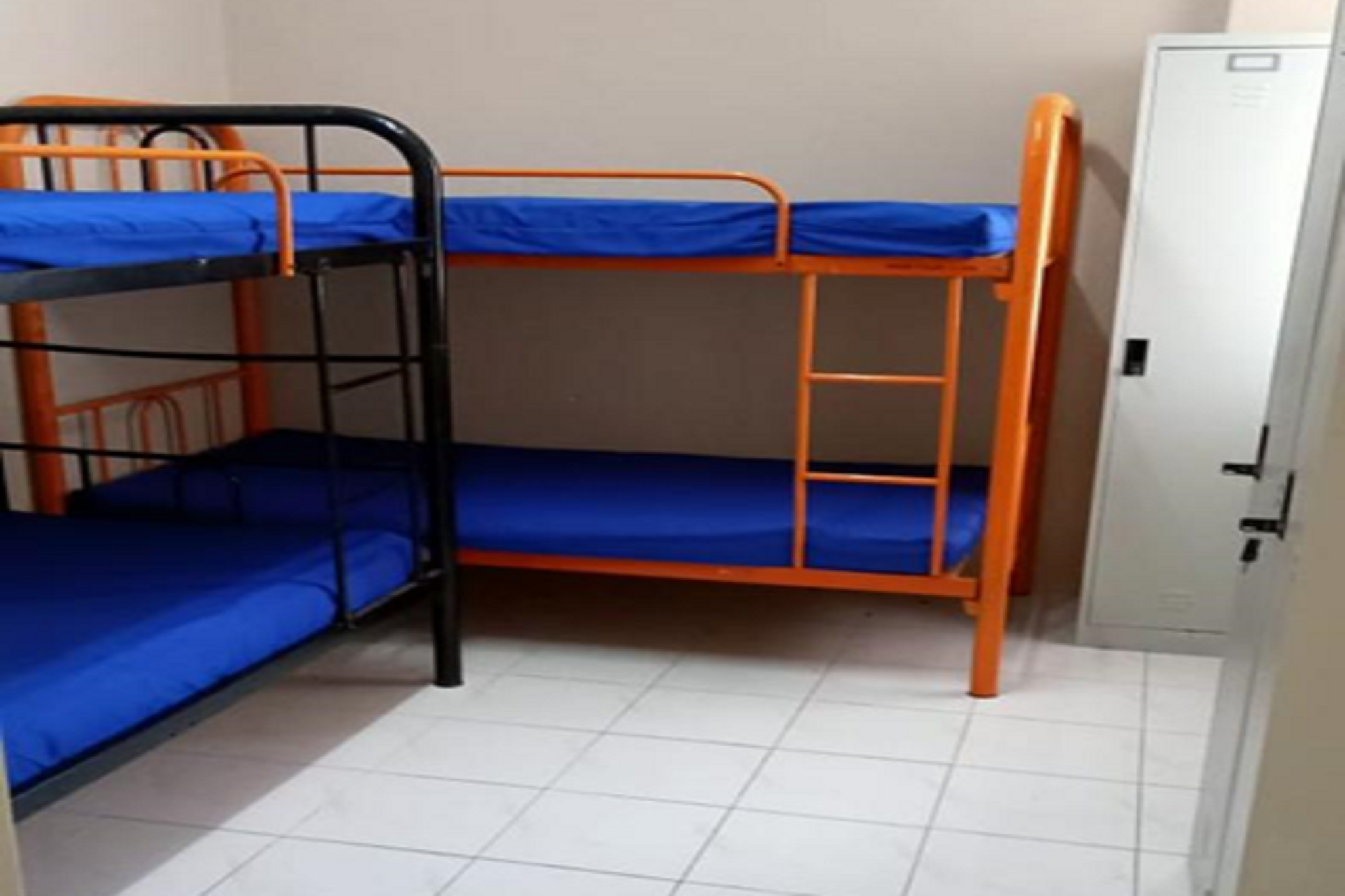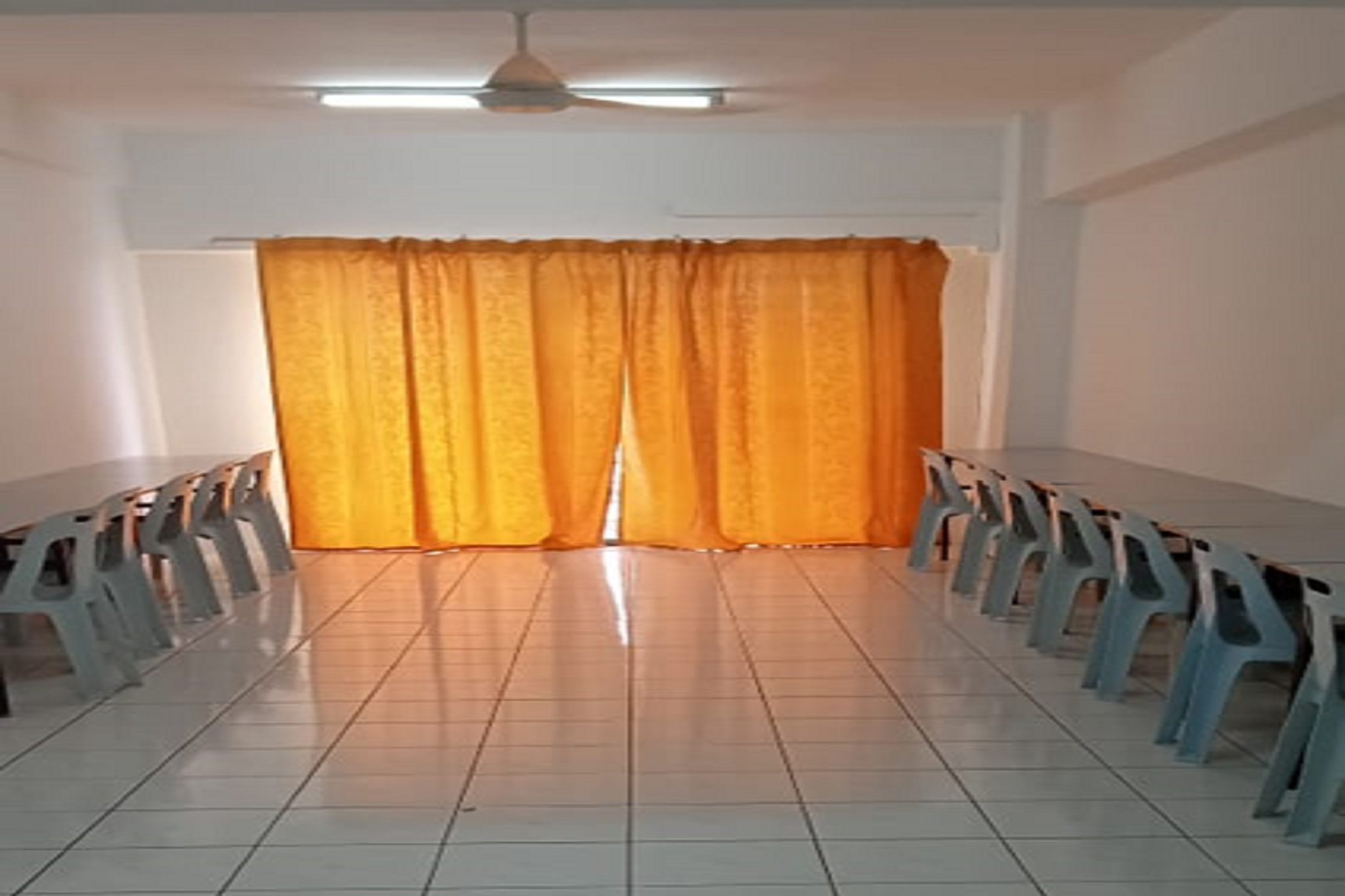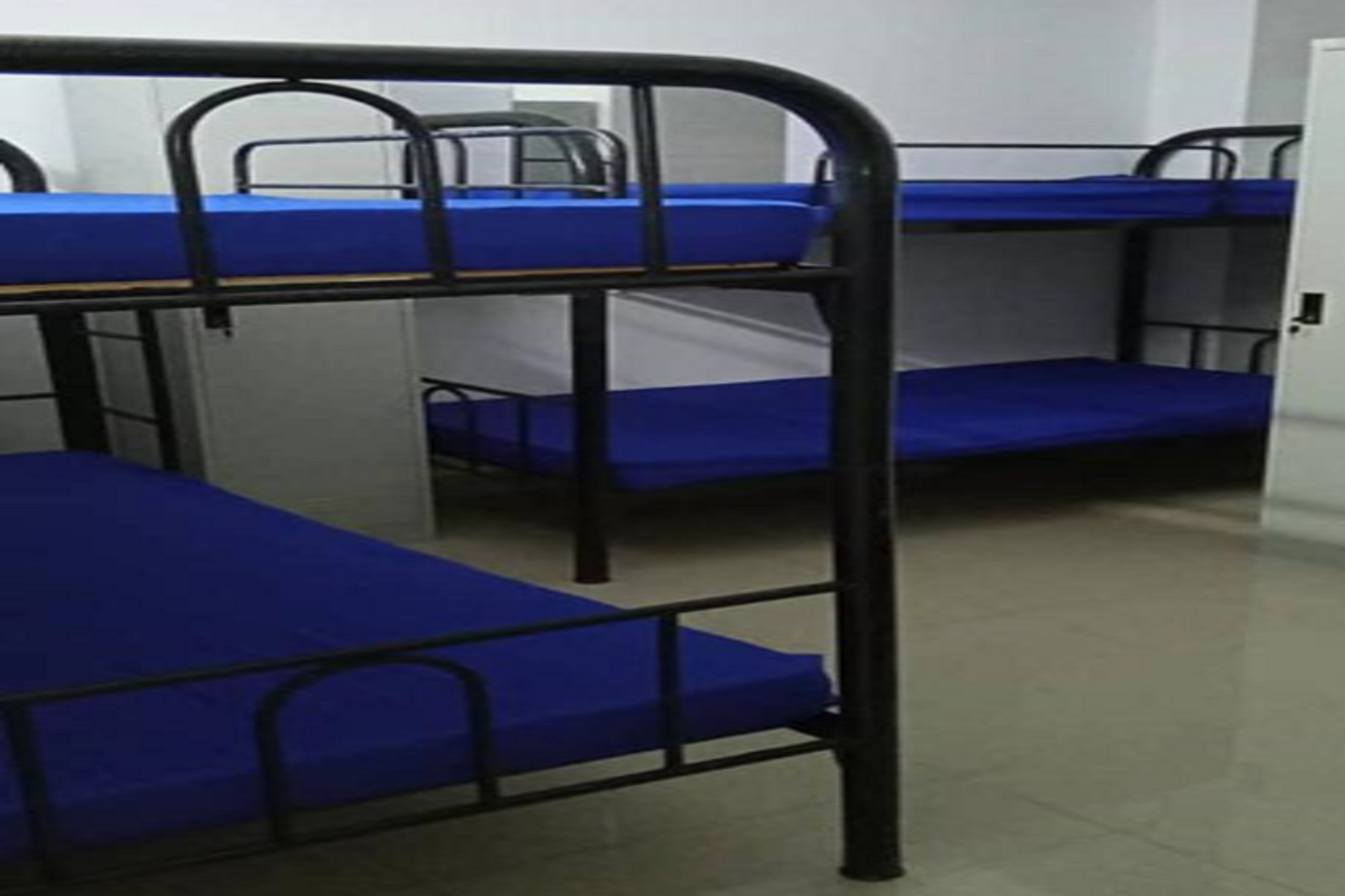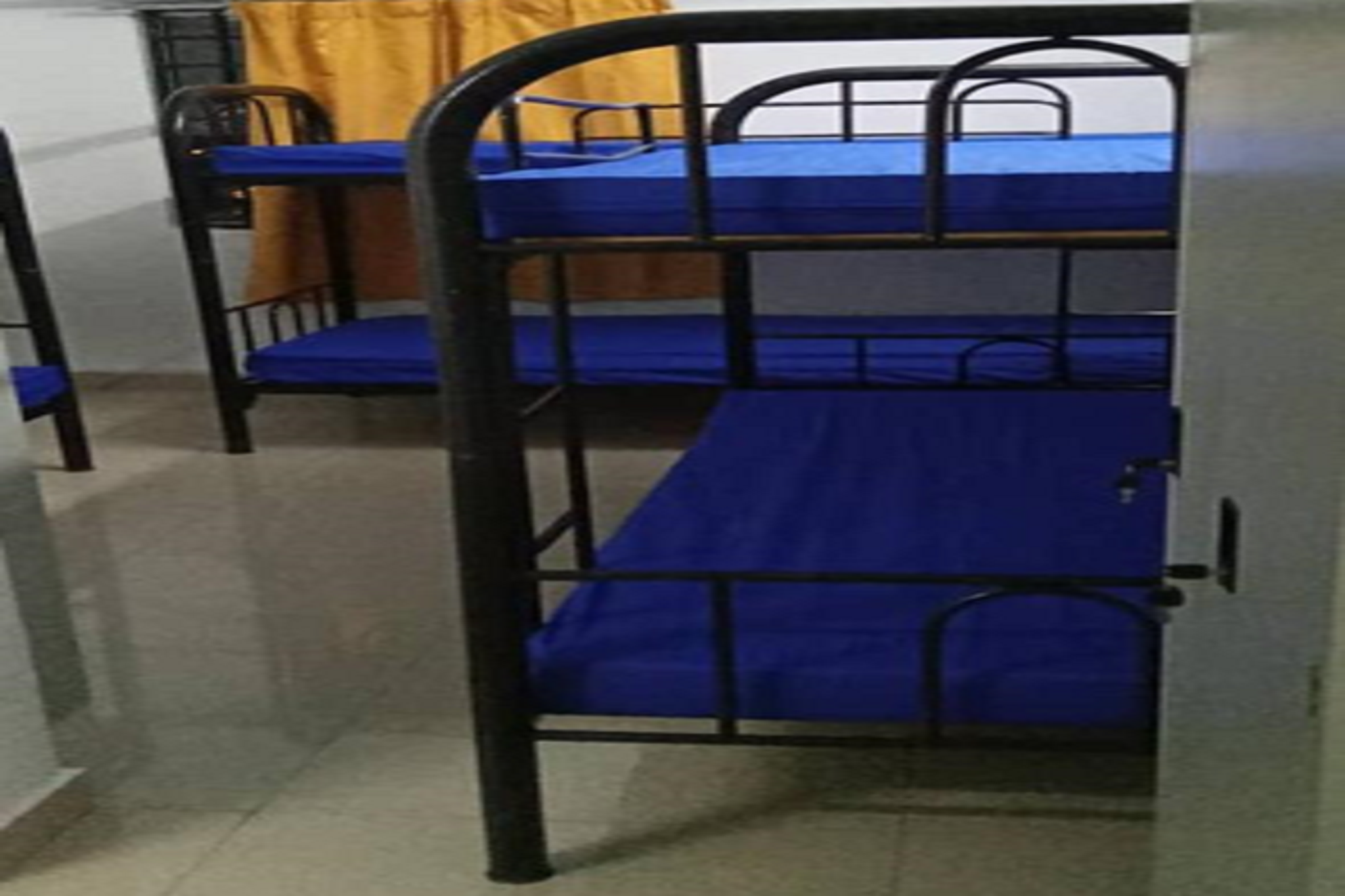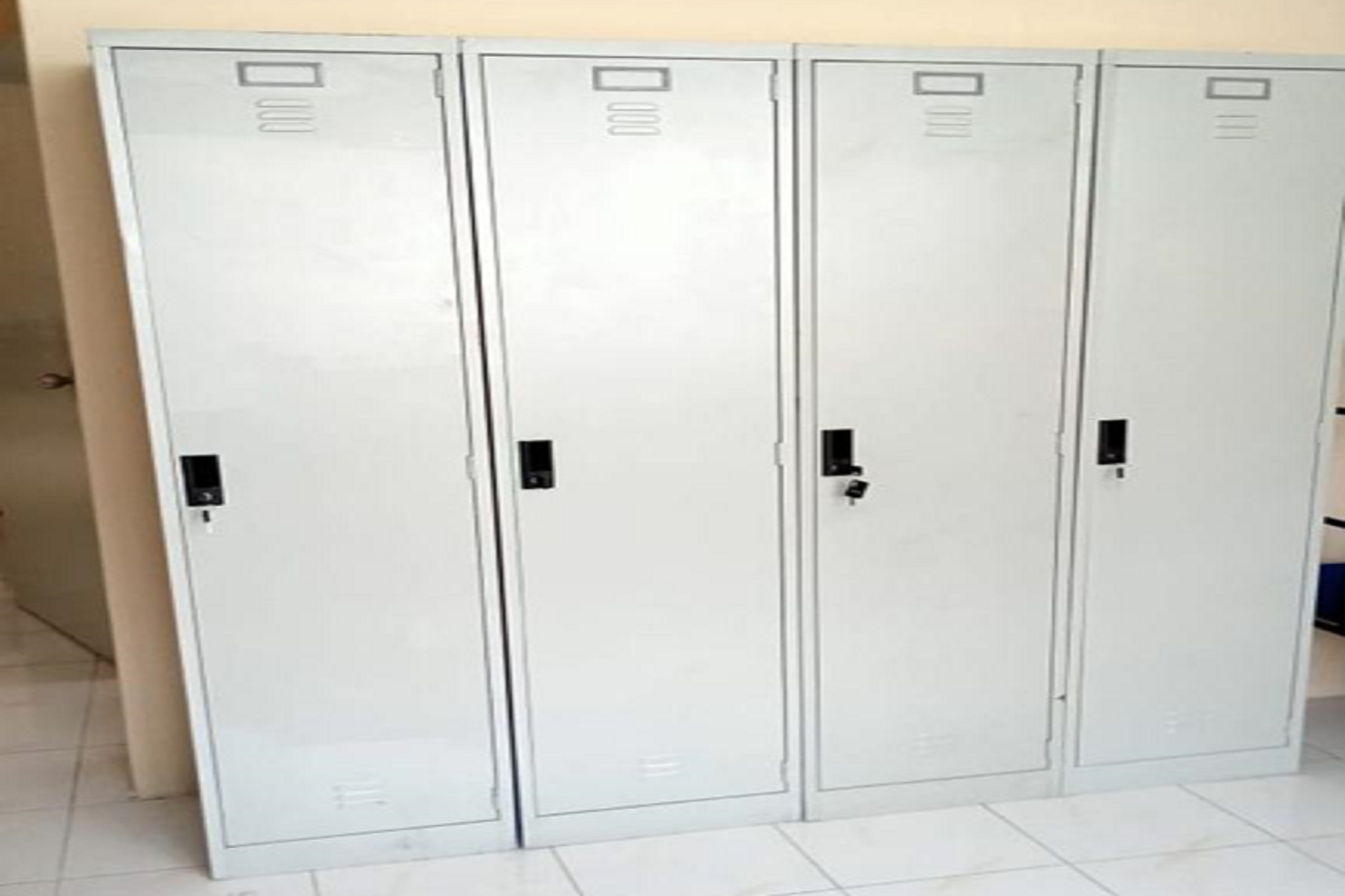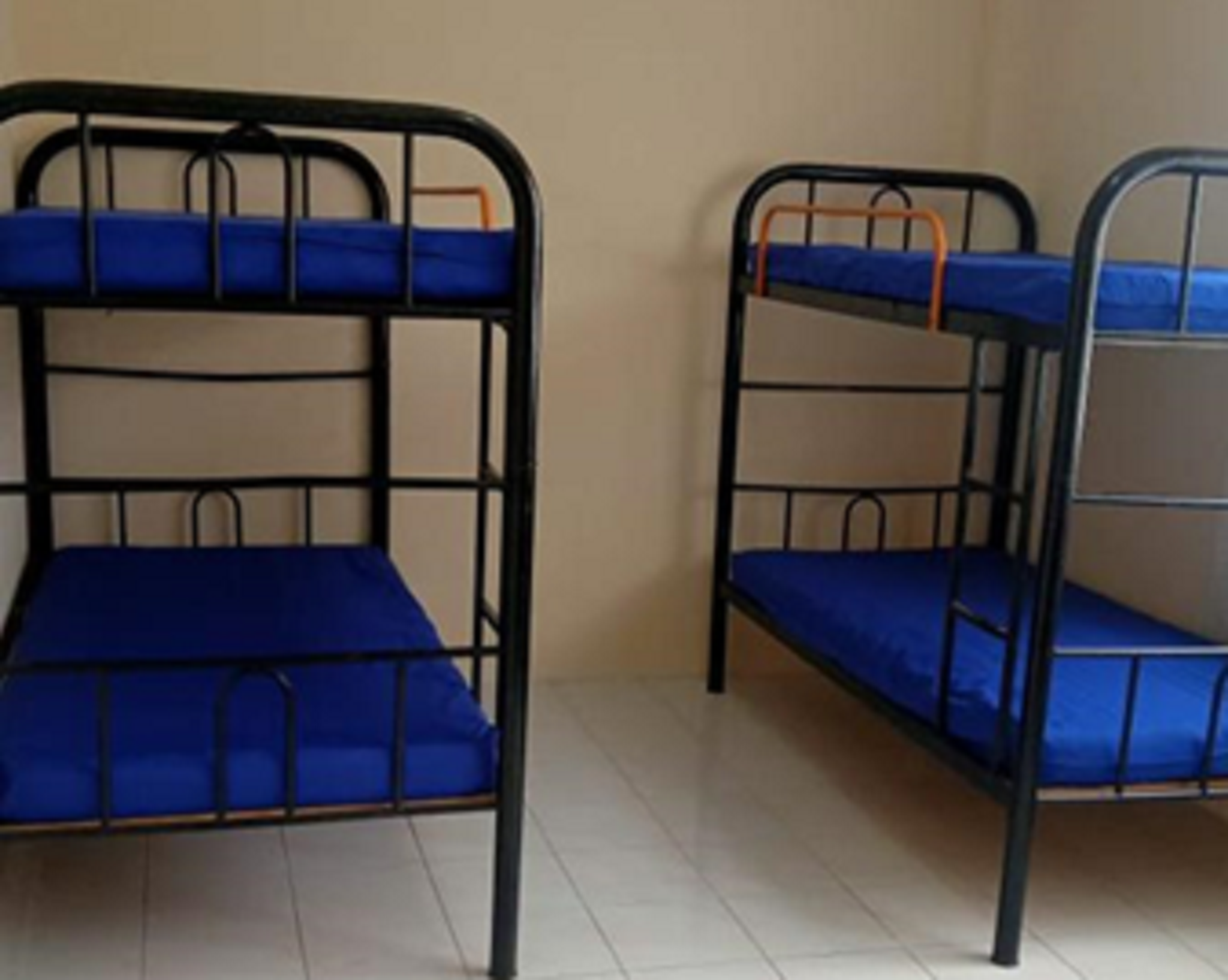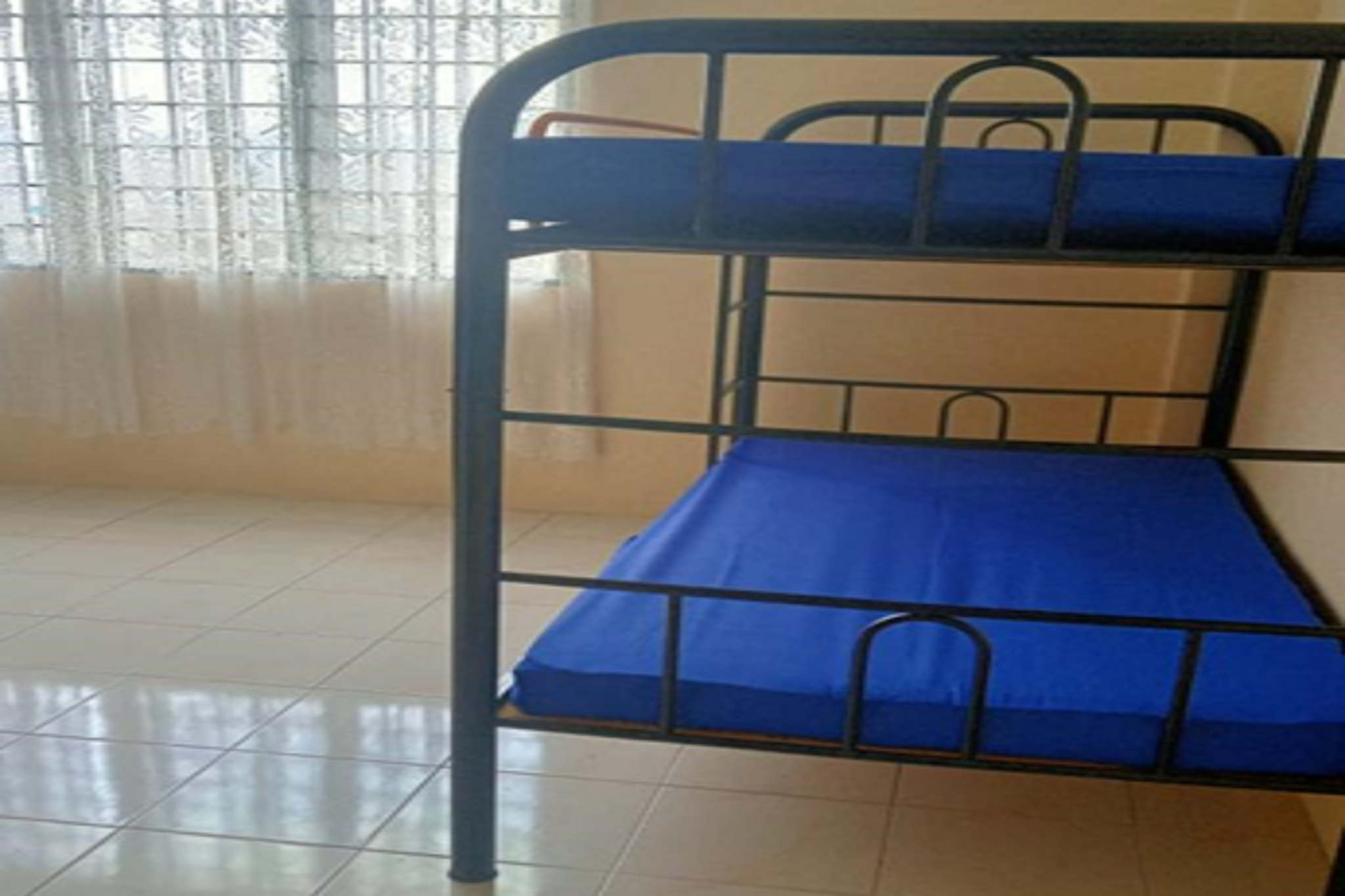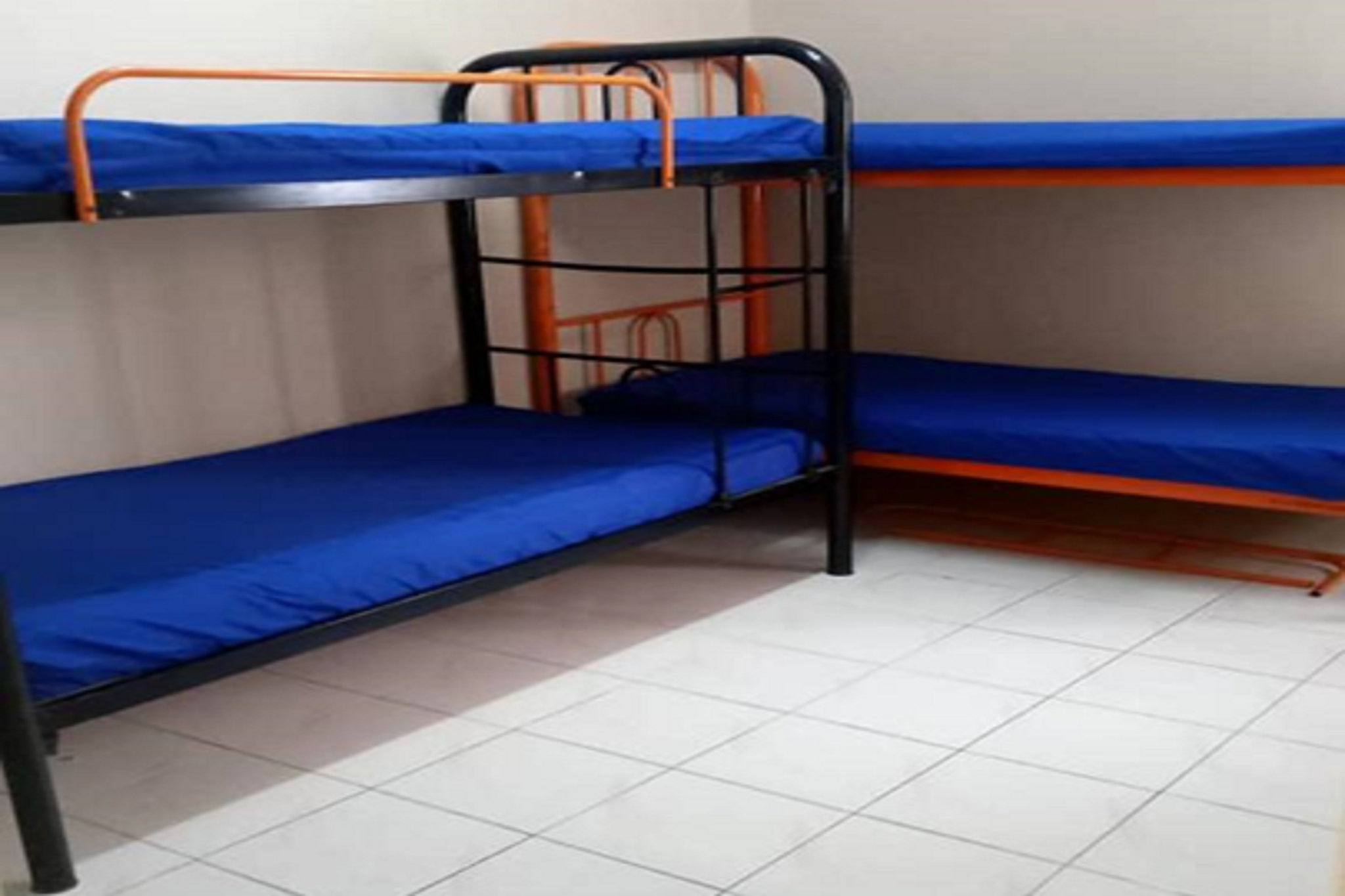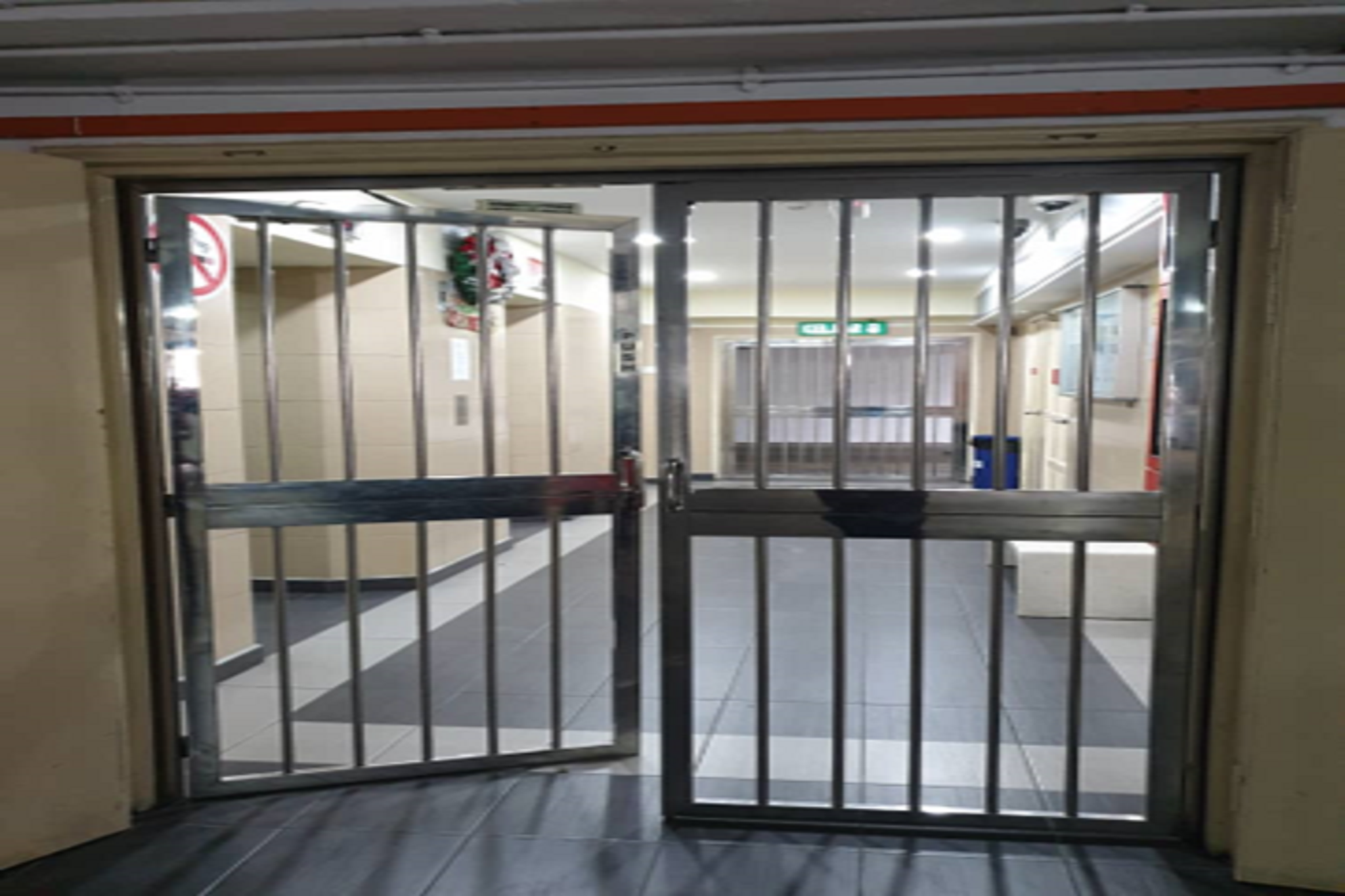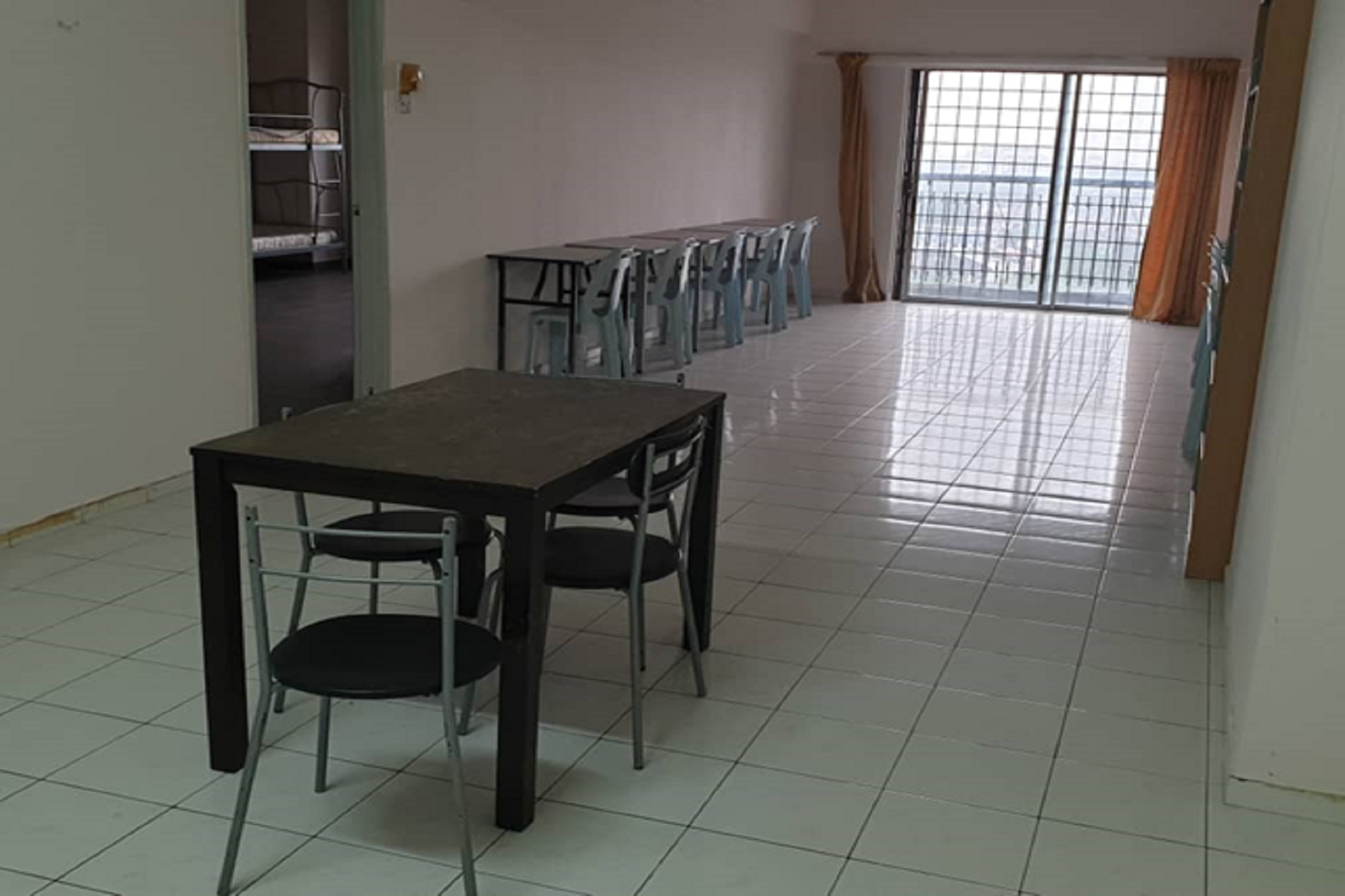 Student accomodation is placed at "Pandan Ville" providing spacious living environment during their years at ICAN. The hostel comes complete with a swimming pool, squash court, badminton court, table tennis,security office and is located nearby to Midpoint Shopping Complex providing students with easily accessible amenities. There is a College Shuttle Bus service available that ferries students between the campus and hostel, which is situated a mere 10 minutes from the campus.
Each hostel unit consists of 3 rooms, 2 bathrooms, 1 shared living room and kitchen area.
Building and Facilities Management Office administers the smooth and safe running of the condominium. Student Support, Hostel Supervisors from ICAN and security guards are available to assist students at all times. The building is equipped with CCTV 24 hours a day for added security.