Education at ICAN is centered around the same surroundings and scenarios students will face in industries. Facilities and equipments are designed to replicate situations and challenges preparing students for future employment. Each laboratory accommodates approximately 30 students at a time.
Selected range of laboratories is provided at ICAN for students to apply their theoretical knowledge into practical skills, namely:
Equipped with the full range of amenities allowing students to conduct chemical analyses and acquire in-depth knowledge. Students use these labs for practical sessions pertaining to subjects such as Biology, Histopathology, Microbiology, Pathology and Hematology. These labs are also used to view micro slides and perform diagnostic test.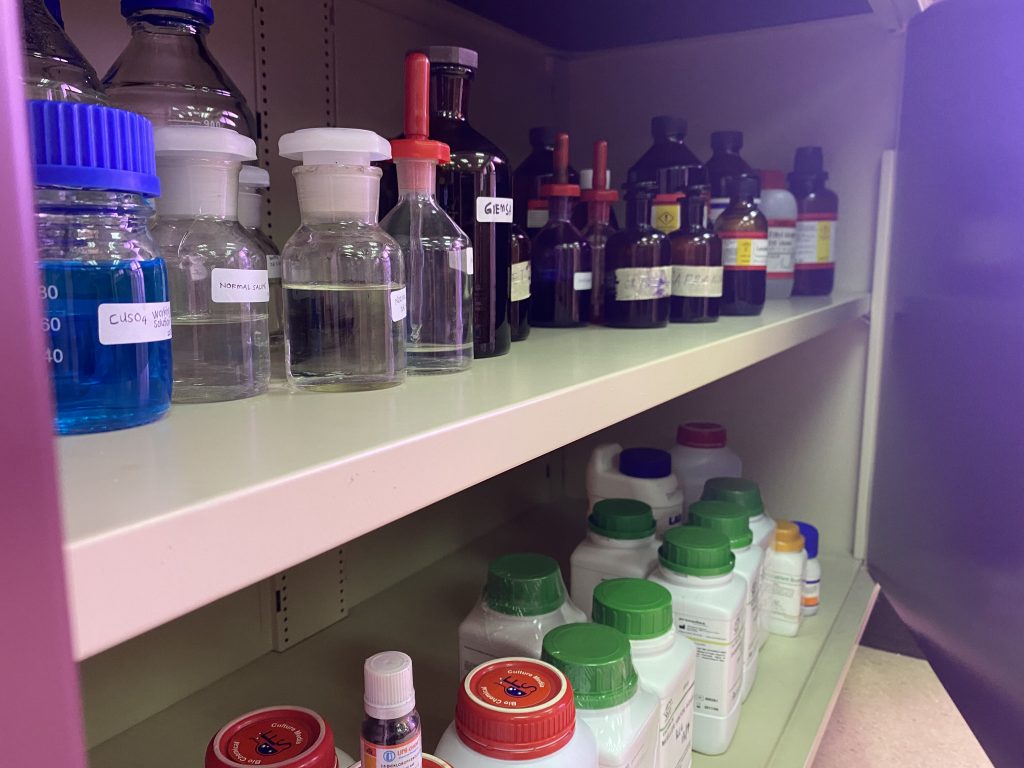 Specific practical skill training facilities, are a firmly established part of medical education offering the possibility of training clinical procedures in a safe environment prior to real life application at bedside or in the operating room.
Skills lab training follows a structured teaching concept, takes place under supervision, ideally creating an atmosphere that allows the repeated risk-free practice of targeted skills.
The ICAN Skill Lab has more than 200 anatomy models placed inside and open to all for learning and teaching purposes.
Simulation-based clinical education is a useful pedagogical approach that provides students with opportunities to practice their clinical and decision-making skills through varied real-life situational experiences, without compromising the patient's well-being.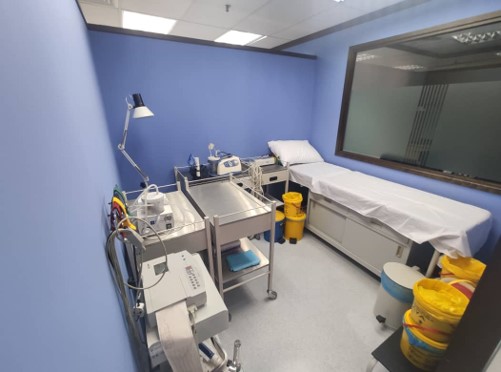 The Physiotherapy Gymnasium is well-equipped with various machines to help students develop a better understanding in Physiotherapy, namely; Quadriceps Bench, Monark Ergocycle, Parallel Bars, Corner Steps, Straight Steps, Pulley, Weights and others.
The Pharmacy lab allows practice inclusive of traditional roles such as compounding and preparation of medications, and it also includes more modern facilities related to health care, including clinical practice, reviewing medications for safety and efficacy, and providing drug information.
Register For The Next Intake
Any Questions? Reach us here