Are you ready to adapt to the New Norm?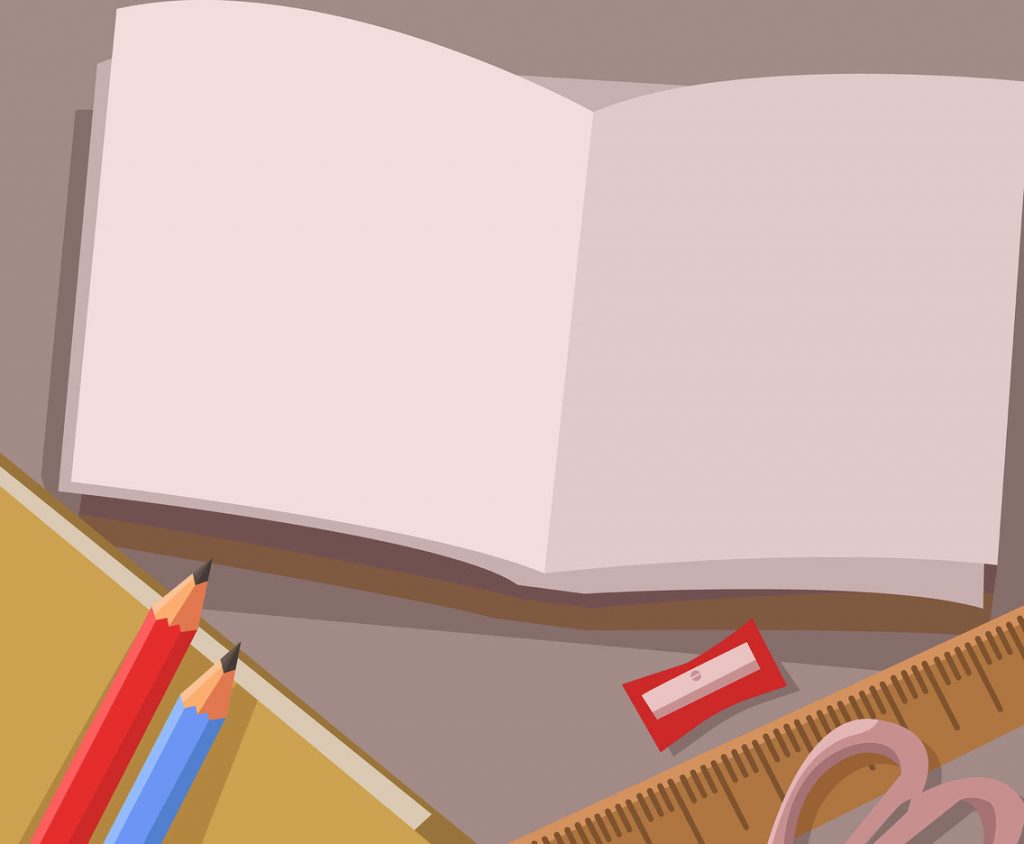 Study Skills Technique for Institution of Higher Learning. (Intensive English Programme)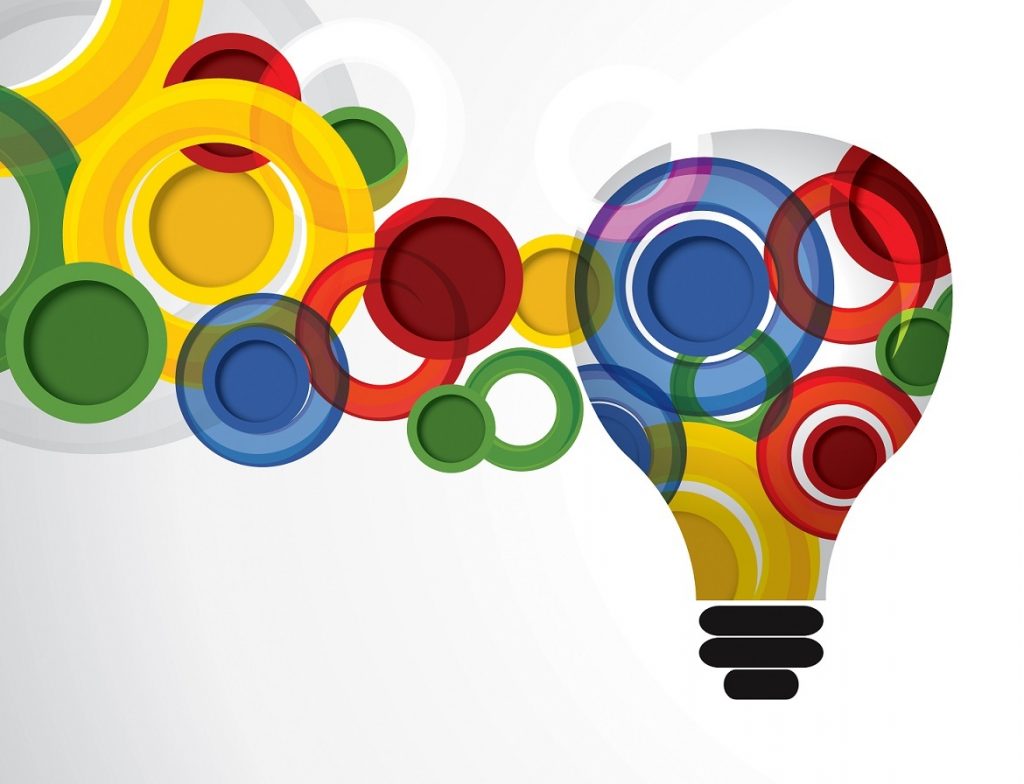 Creative Thinking and Problem - Solving Skills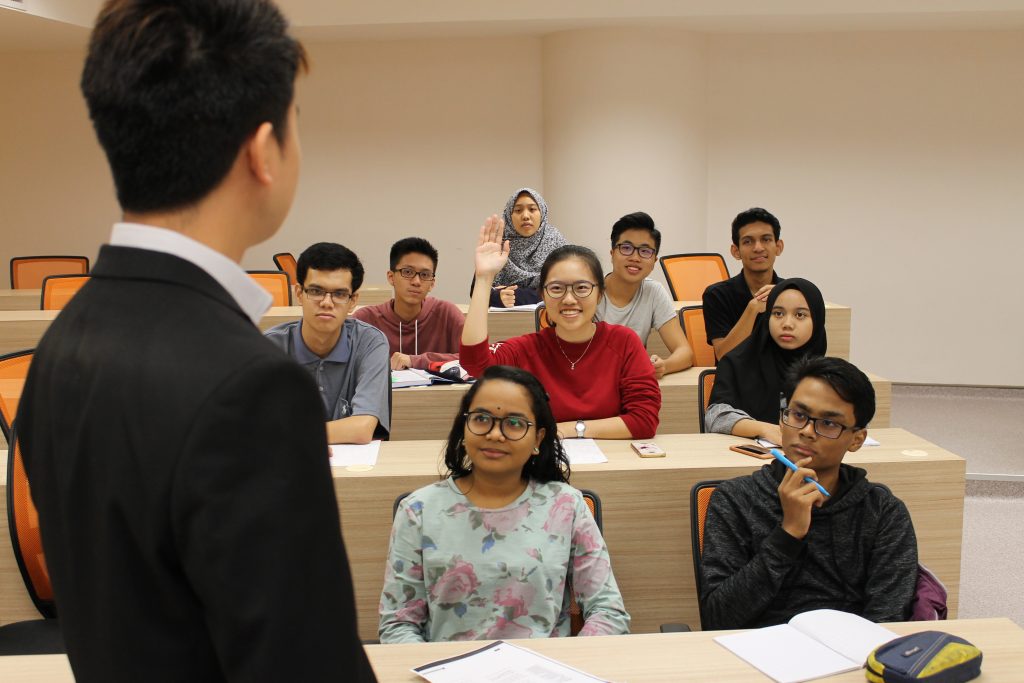 Effective Communication and Power Point presentation skills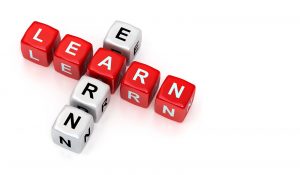 Earning While Learning: Online Digital Platform Business Opportunities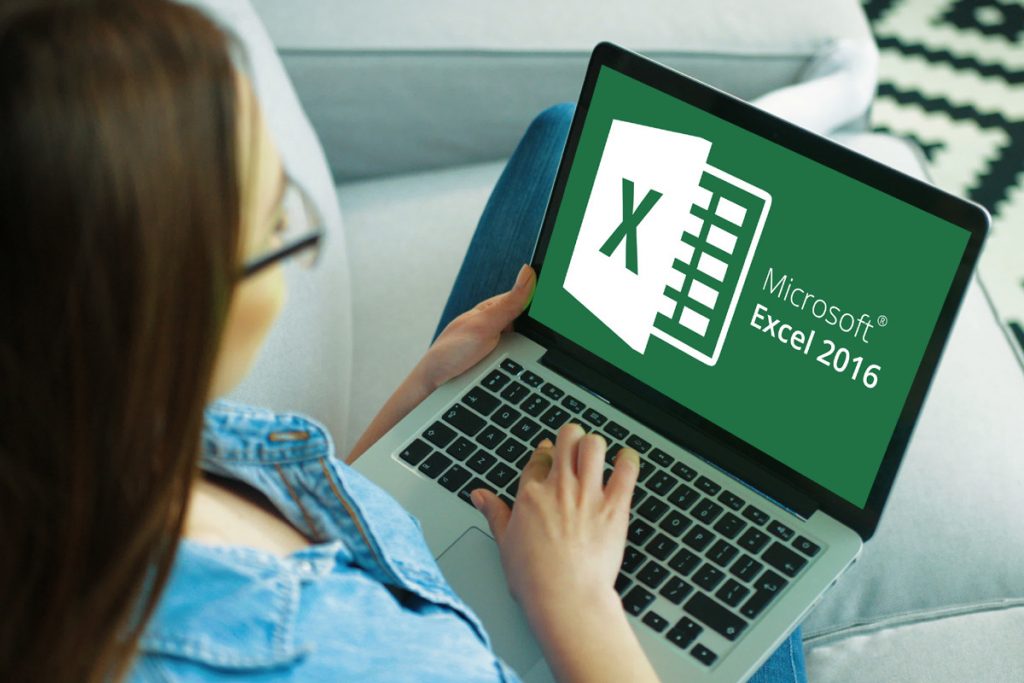 Effective office productivity skills through Microsoft Office Suite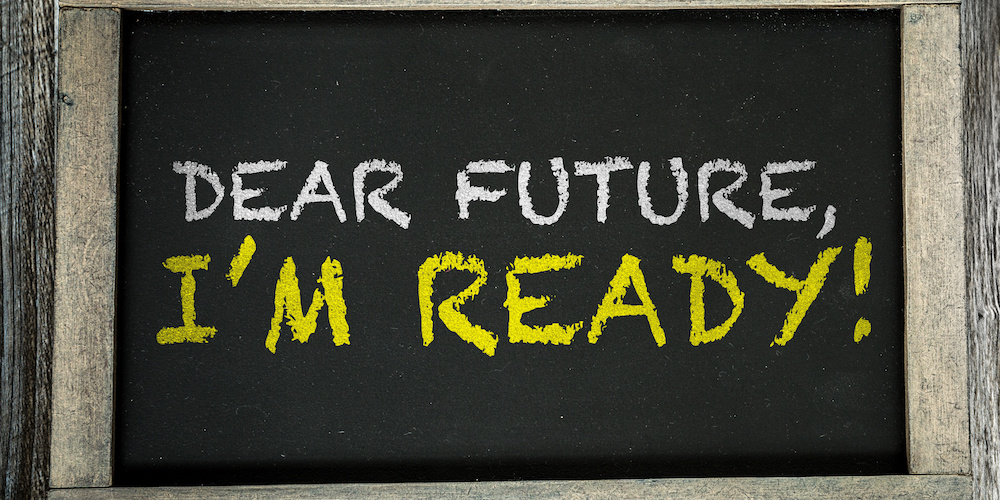 Professional Development and Longterm Success
Register For The Next Intake
Please fill up the form with your details. We will be in contact with you directly to complete your registration.
FRSP Course Fee: RM 670 each
LIMITED SEATS AVAILABLE 
Reserve your seat today!
Future Ready Skills Programme