Students work whether they are rich, poor, or somewhere in between; whether they are young and inexperienced or mature and experienced. For instance, internships and community-based projects appear to lead students into jobs that offer new challenges, serve a social purpose, and provide opportunities for continued learning.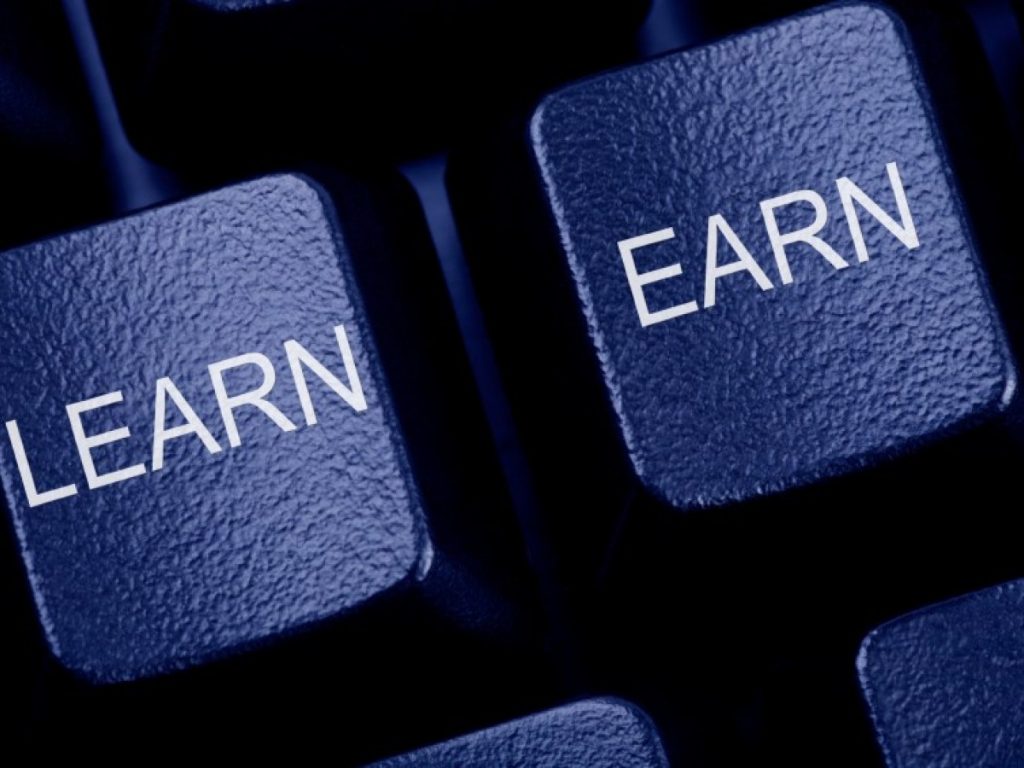 Earning While Learning is a student mentoring program designed to offer students of all ages a place to gain experience while building their portfolio. The Earning While Learning program teaches students how to gather critical information and use it to create, distribute, and market to the public. All goals are accomplished while learning communication skills, people skills, leadership responsibilities, and linking students to real world experience. Students work with company clients to promote products and services.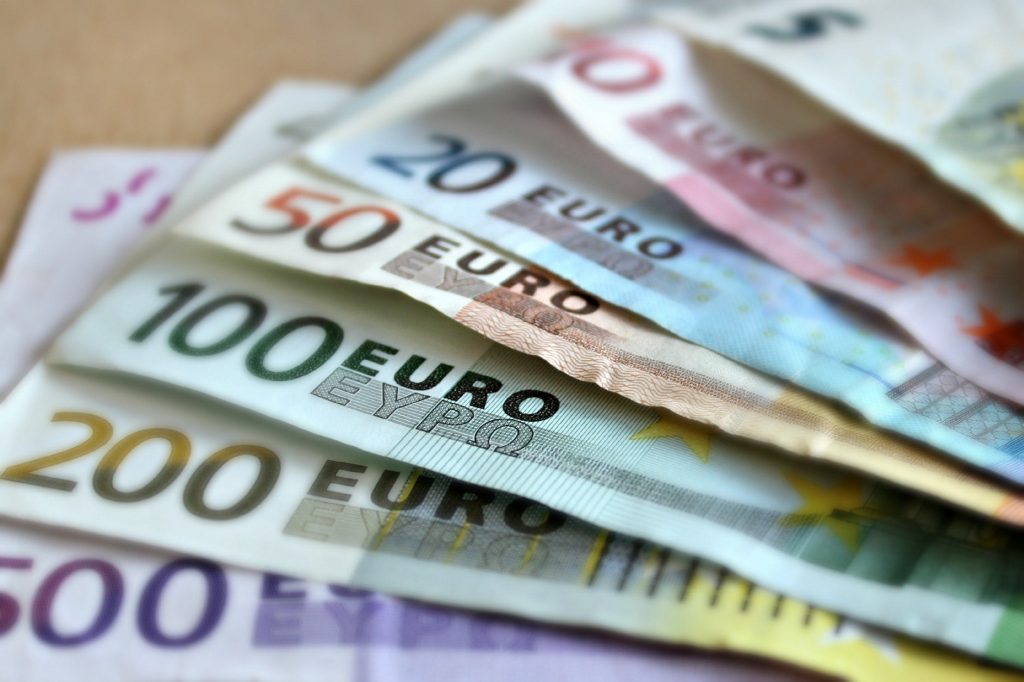 Students who work are upwardly mobile, much more aware of the working conditions, corporate ethics and the world that they are going to enter. Hence, they will be prepared, emotionally and mentally, for the changes after graduation. They are likely to move into managerial positions, as a result of the experience they have gained during studying, as compared to the non-working learners.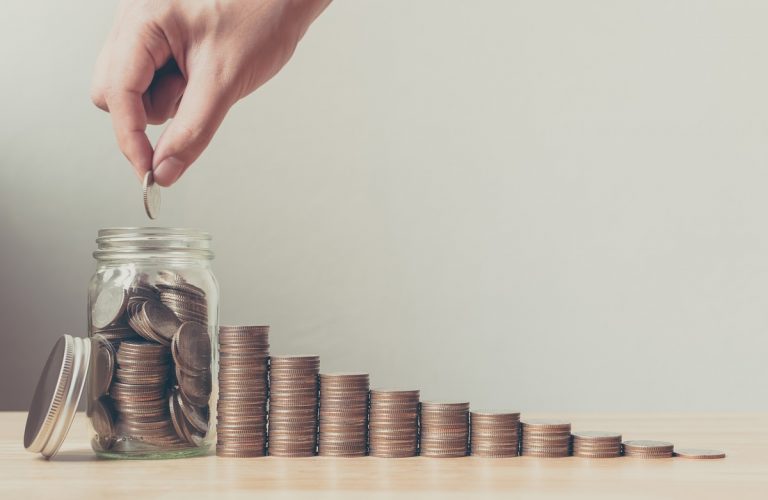 More attention should be paid to the pathways from education to work. Early work experience forms good habits and helps student make better career connections.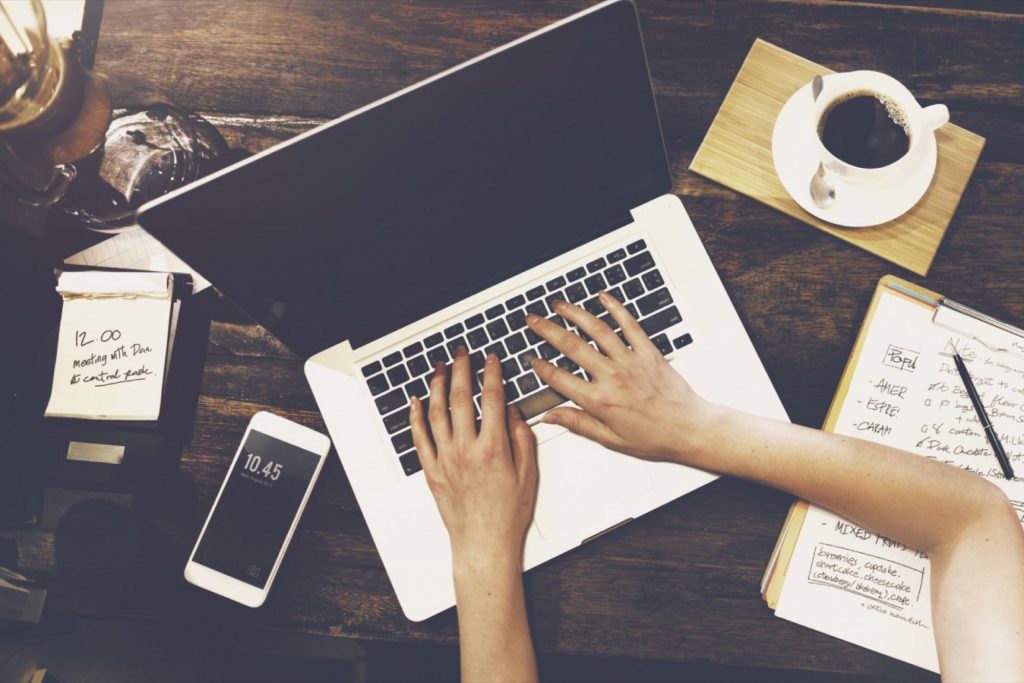 Register For The Next Intake