Easily accessible amenities is an attractive feature that encourages a vibrant student lifestyle offered by the surrounding vicinities at ICAN College.
Students don't have to go so far to get what they need as everything is attainable within reach.
A variety of mouth-watering delicacies, fast food as well as local and international dishes are readily available at affordable prices.
The nearby recreation area and park managed by MPAJ provides a relaxing and healthy lifestyle for students with sporting options such as volleyball, basketball, futsal, football, badminton, takraw and facilities for jogging and outdoor activities.
Register For The Next Intake
MEDICAL FACILITIES & HEALTH SERVICES
ICAN is surrounded by hospitals and many private clinics open 24hrs a day.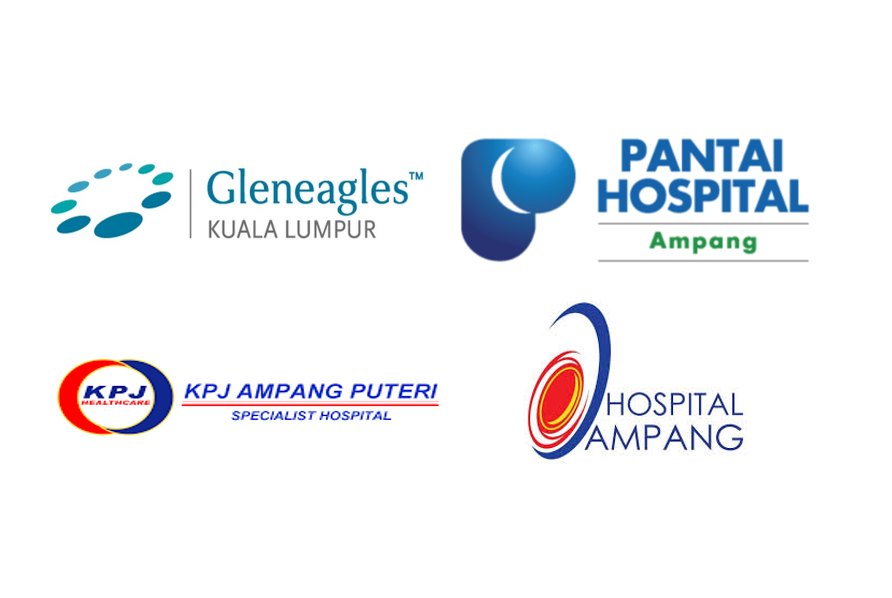 ICAN College is served by a high-speed transportation network with train, highways, roads and interchanges linking with the capital Kuala Lumpur. and a dedicated highway running from Kuala Lumpur to KLIA (Kuala Lumpur International Airport) with convenient interchanges making it easily accessible for the students to visits around KL and to the airport.