ICAN Library and Digital Centre is located at the 10th floor of the Campus and incorporates common learning areas designated for student discussion.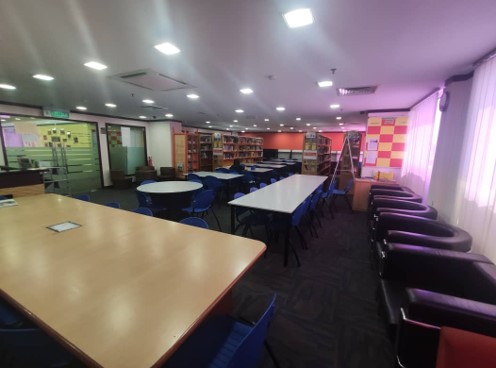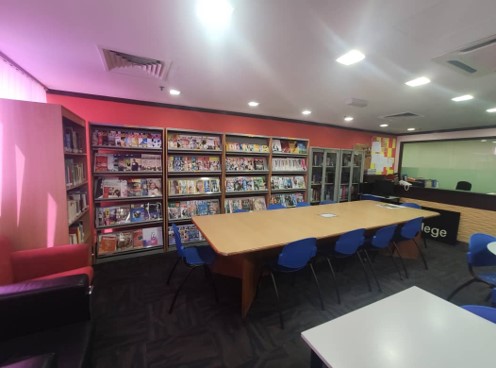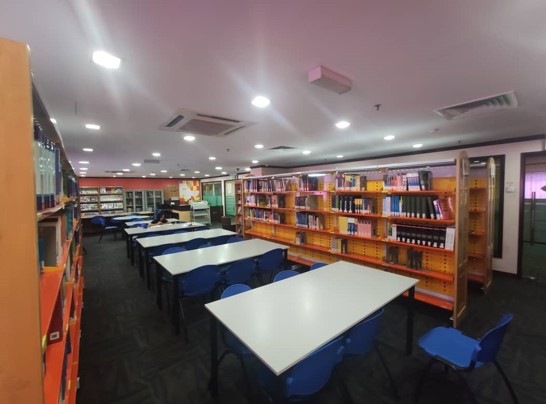 The Library is equipped with text, reference books and printed journals to conduct self-directed research and course studies. Private study cubicles are available for student self-directed learning purposes. Librarians are also readily-available to advise, guide and assist users in all aspects of library use, the library facilities, and the computerized services.
ICAN Digital Centre comprises a space which provides computer services equipped with internet access for students to utilize. Individual work stations are readily available for student to surf the website for research and assignment purposes.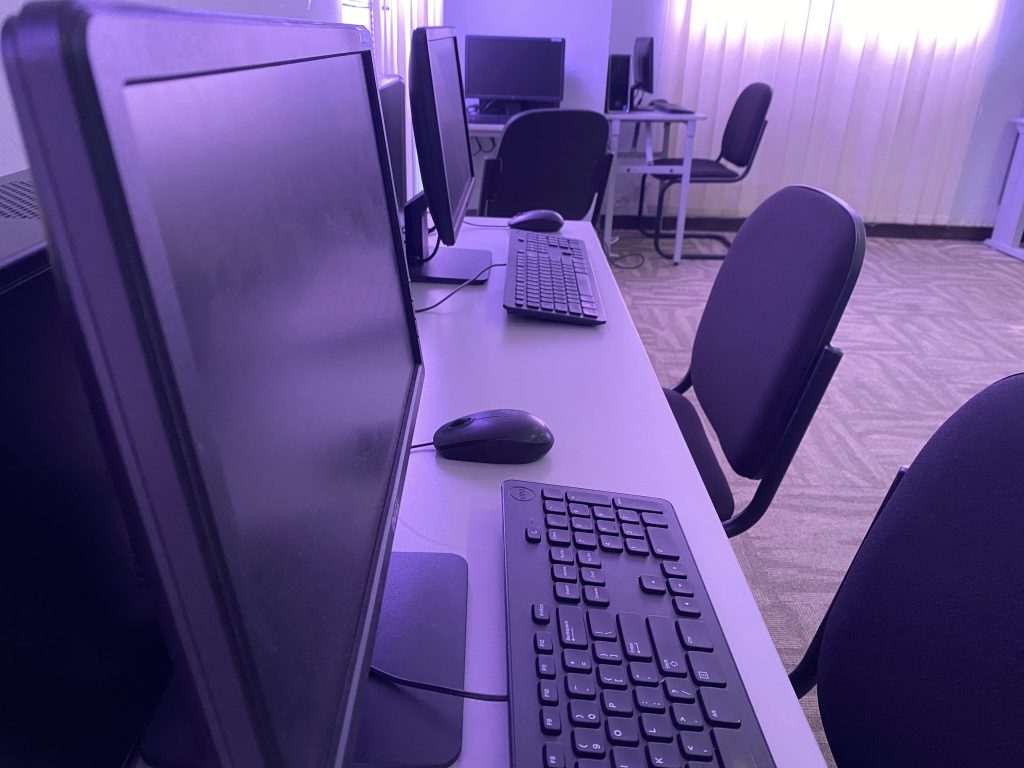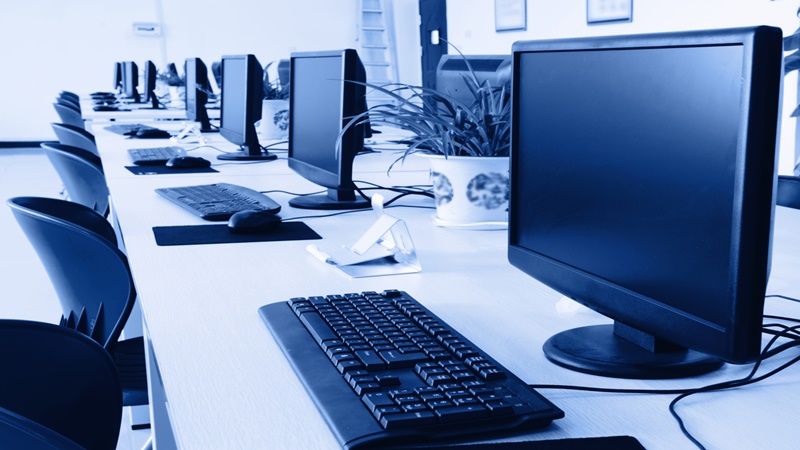 Register For The Next Intake