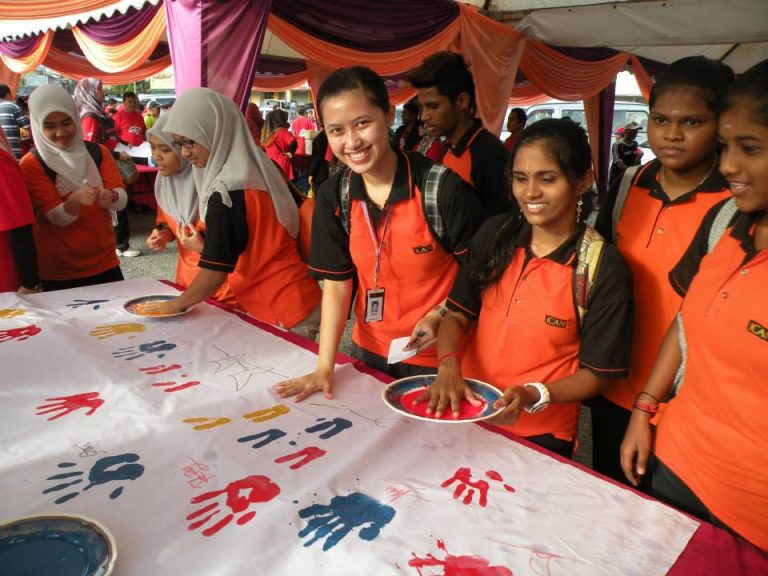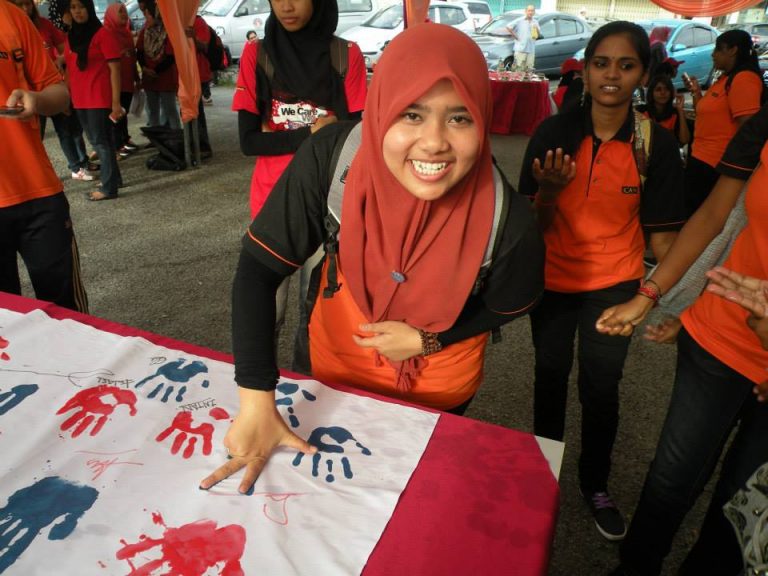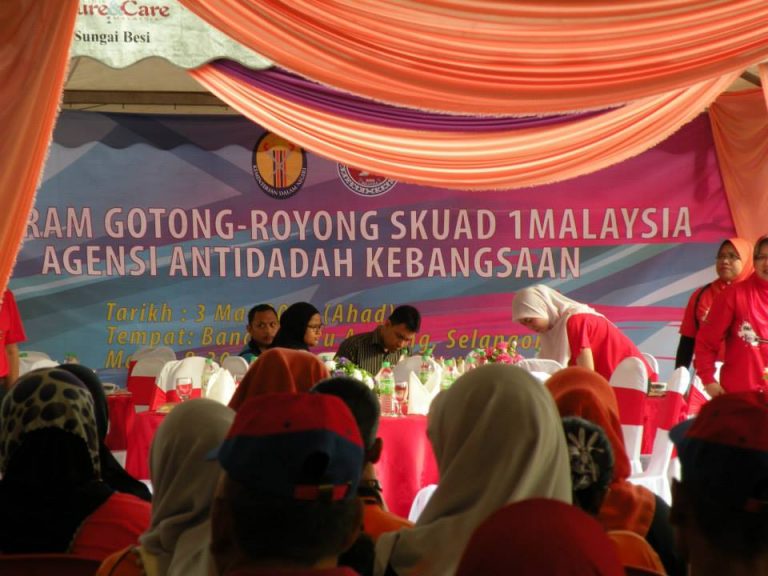 Agensi Anti-Dadah Kebangsaan
The National Anti Drug Agency of Malaysia, or more commonly referred to as AADK (Agensi Anti-Dadah Kebangsaan) is an organization under the Ministry of Home Affairs (KDN) and is responsible for all aspects of anti-drug activities in Malaysia. ICAN College has always been supportive and active with AADK and ICANians participate in the activities conducted by AADK in nurturing drug abuse awareness.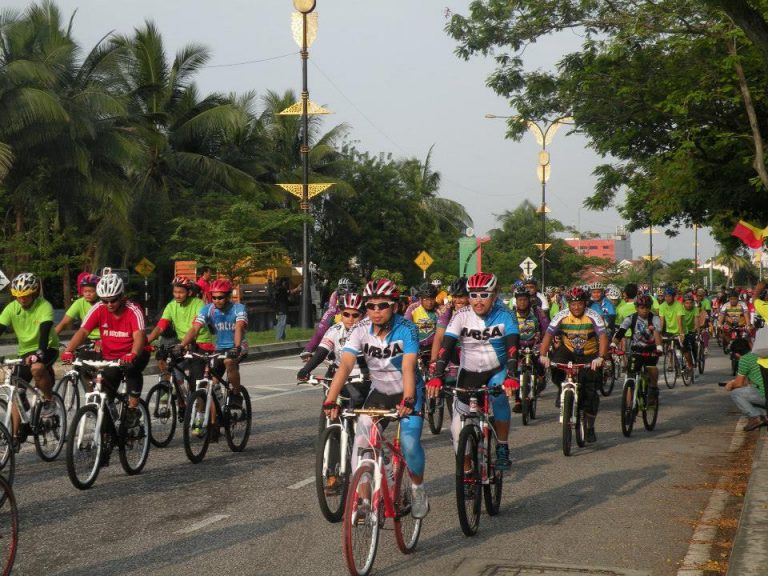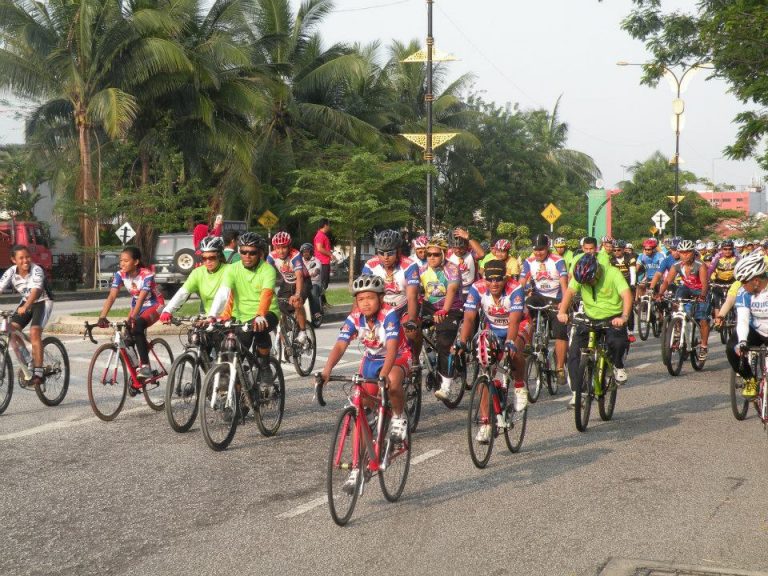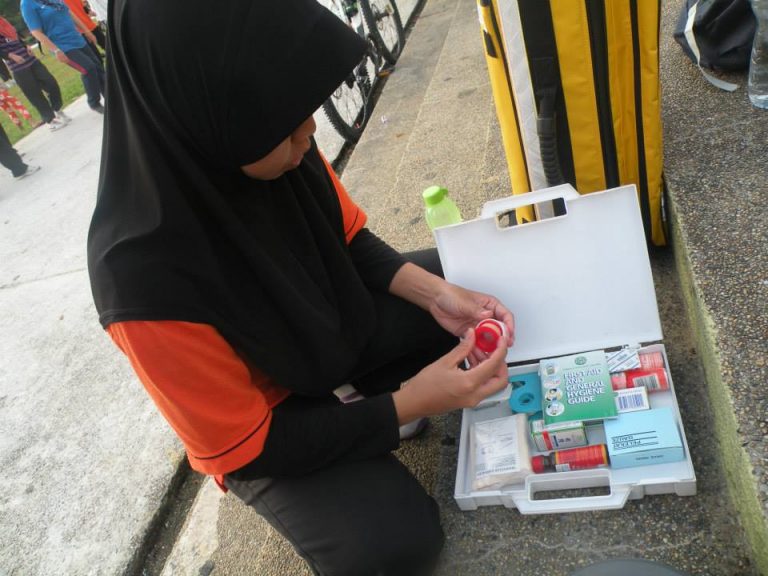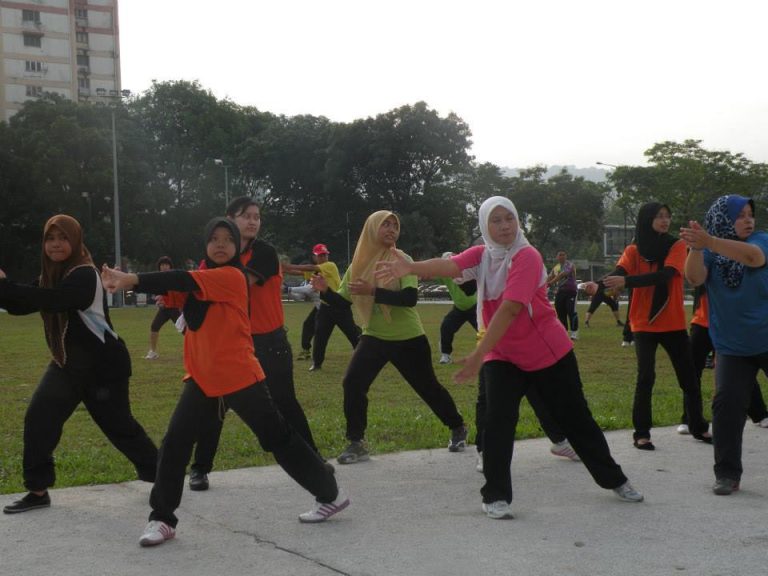 The Jalur Gemilang Cycling Programme
The "Jalur Gemilang Cycling Programme" event, is organised by the local council (Majlis Perbandaran Ampang Jaya). ICANians were selected to conduct health screening and provide first aid services. Many with the patriotism spirit came and adorned with bright coloured costumes like Jalur Gemilang and their vibrantly decorated bicycles. The purpose of this event was to commemorate Malaysia Day and at the same time the event served to instill a healthy lifestyle among the people.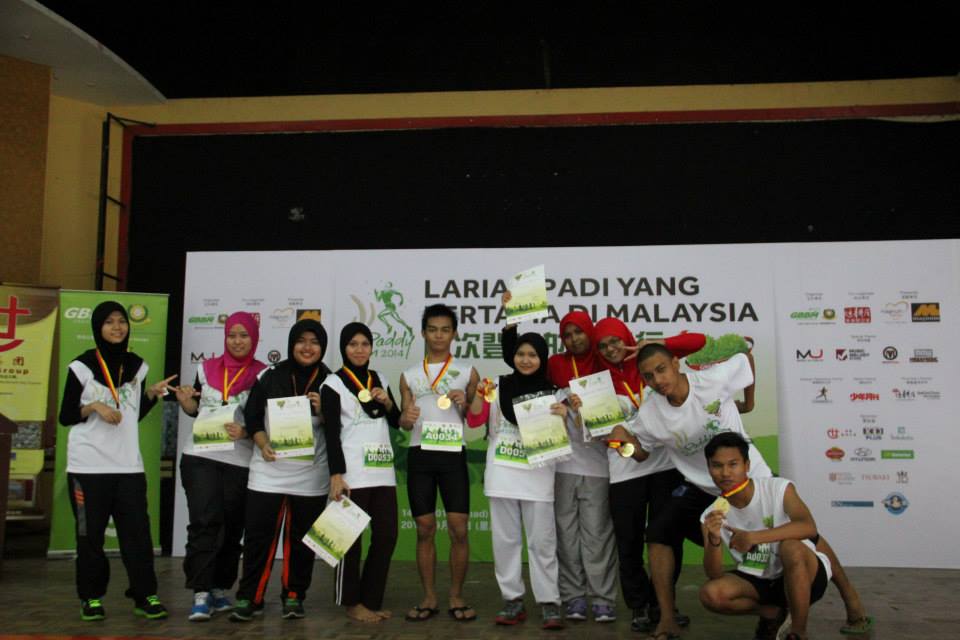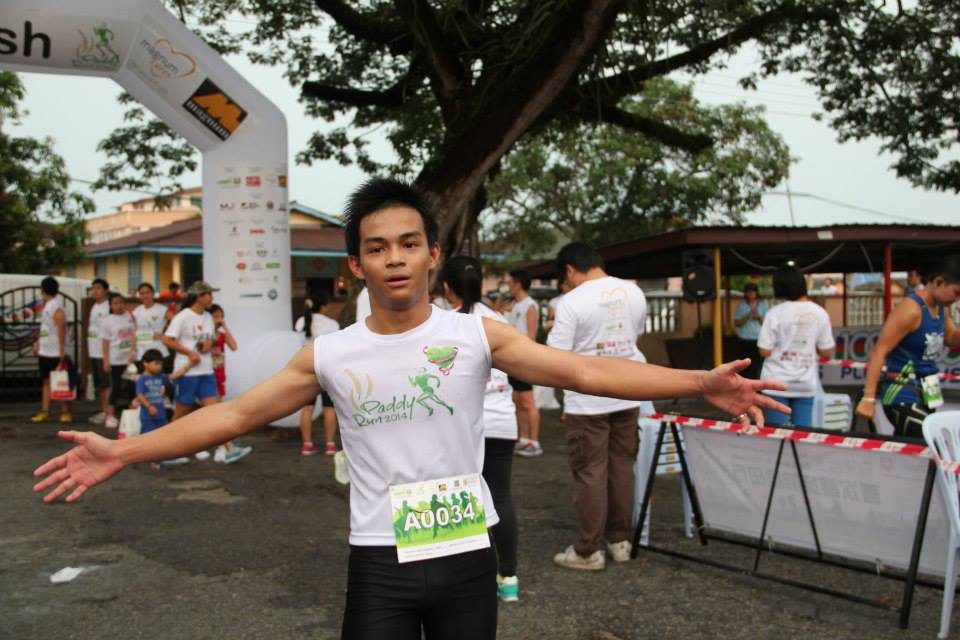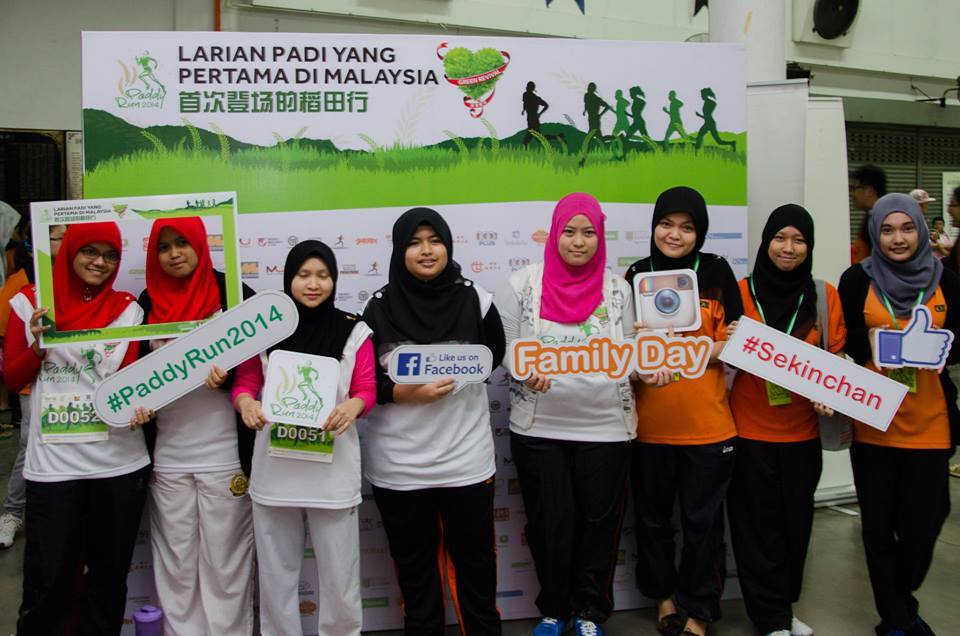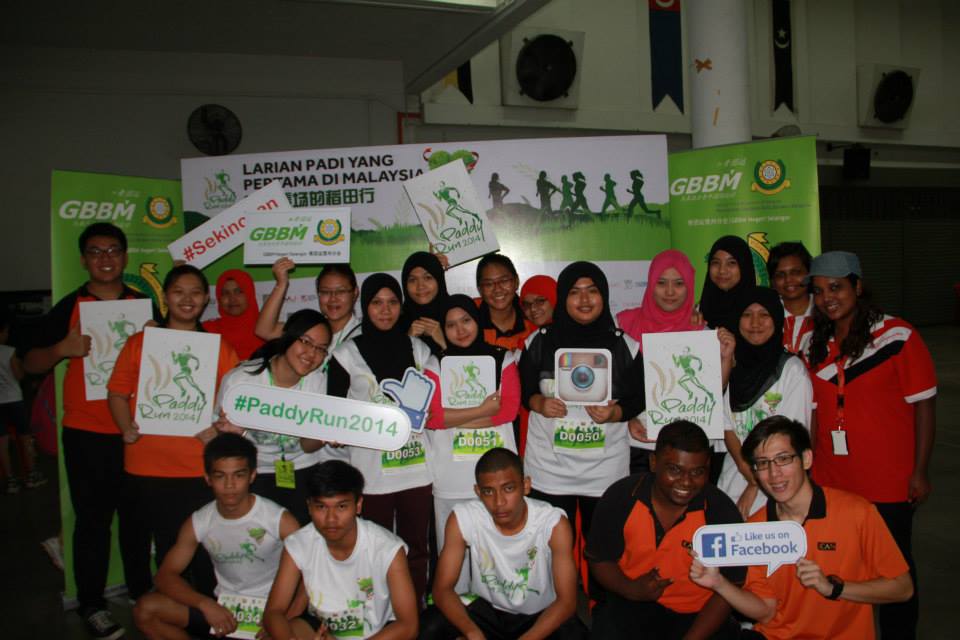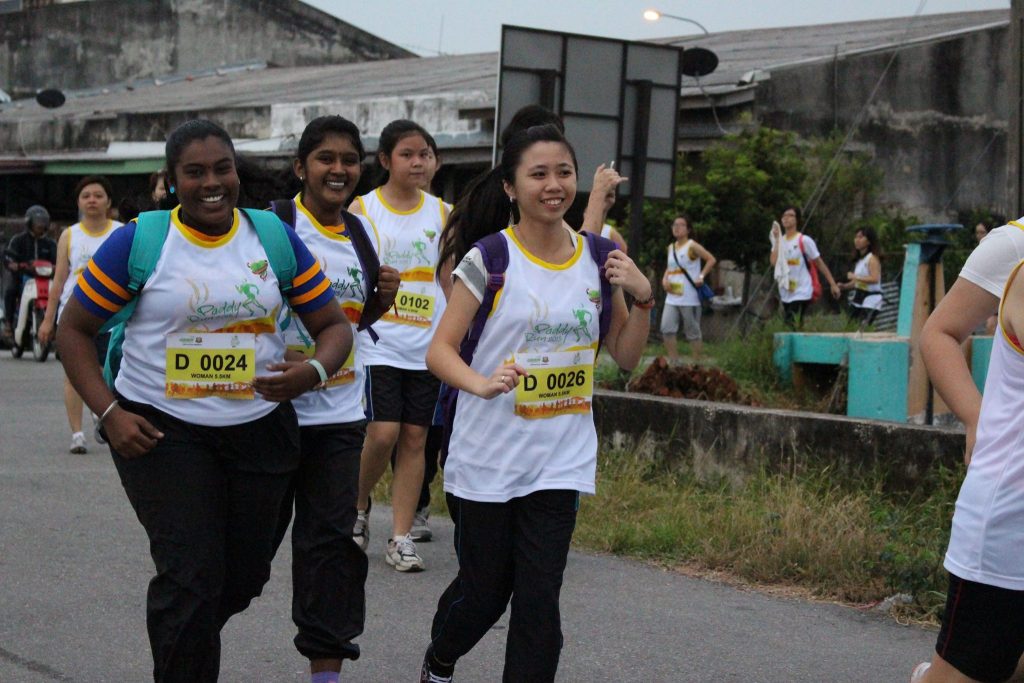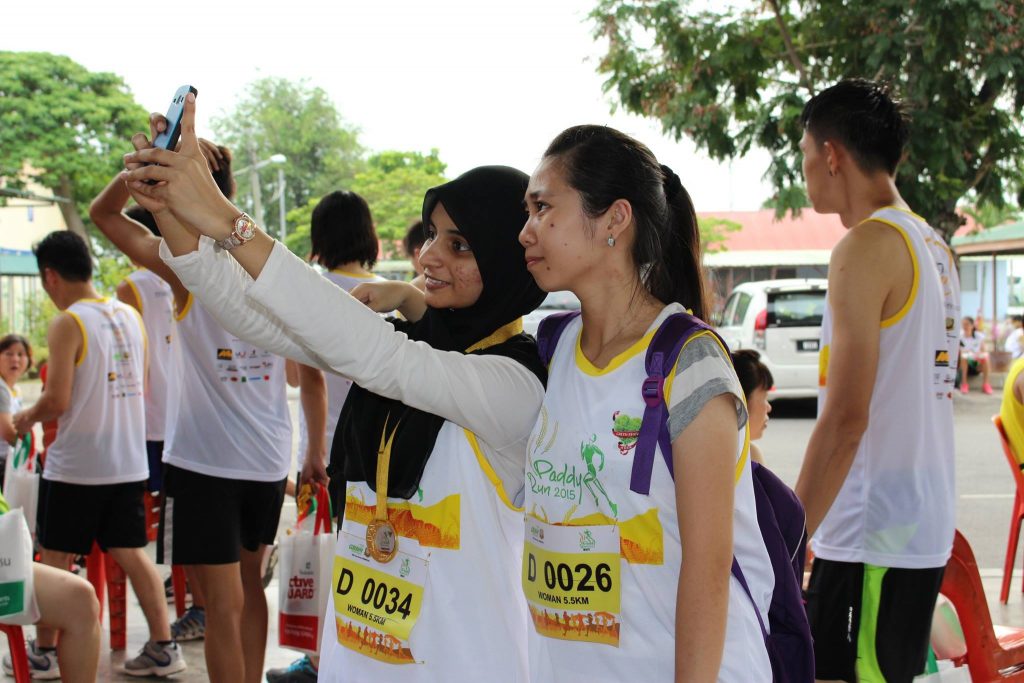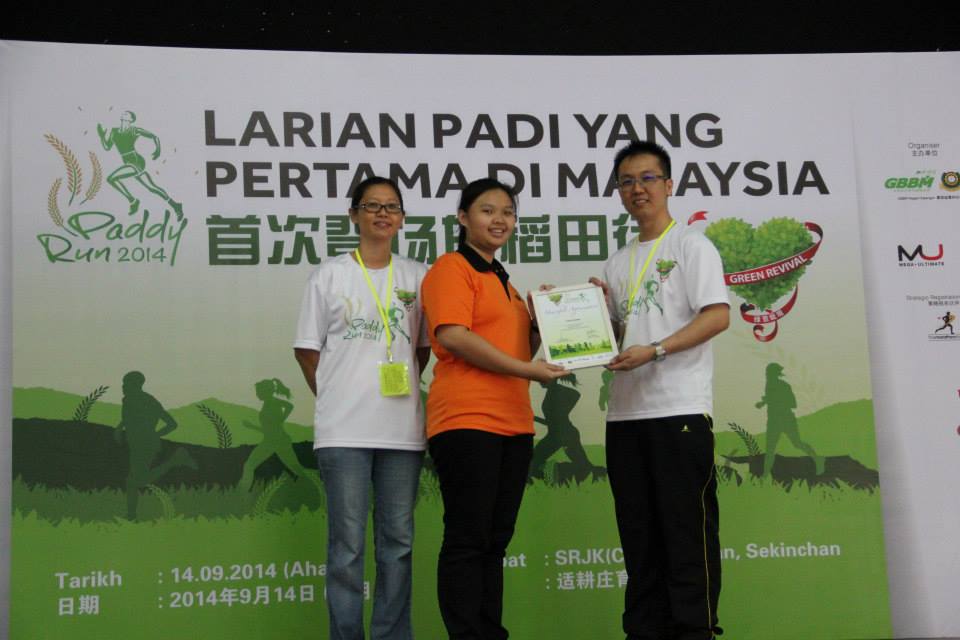 Run in the Rice Bowl of Selangor
ICANians travelled all the way from campus to Sekinchan to perform community service. They served as the first-aid team in the Paddy Run which was first organised in Malaysia. Some of our students joined as participants. All ICANians were well-trained and well-prepared to conduct first aid services to the public in Sekinchan,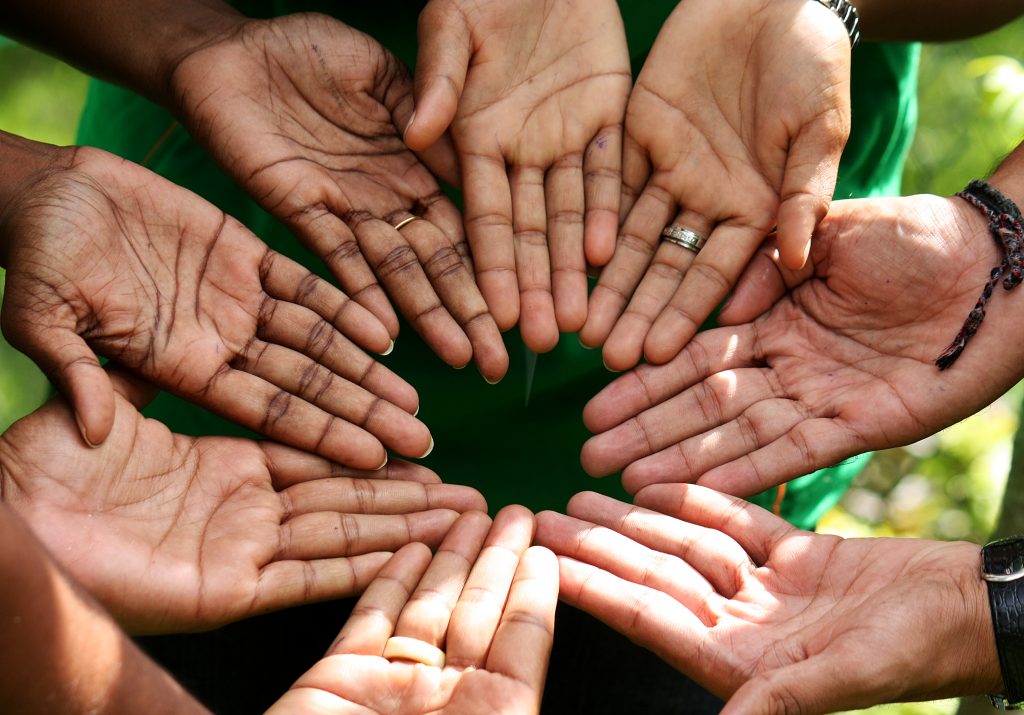 This is the first time that ICAN College had an activity in the night, let alone outside the college walls. Even so, everything ran smoothly and ICANians successfully handed out food to those in need. Roughly a hundred packs of food and drink were given out to the homeless and abandoned in the area of Kotaraya, Kuala Lumpur. The Objective of this programme was to feed homeless individuals and make their life better for a day and to raise awareness among youth on poverty and the displaced. Those needy faces lit up when they saw ICANians troop in with food. It is hoped that our little act of kindness would give those unfortunate hope and faith to start again.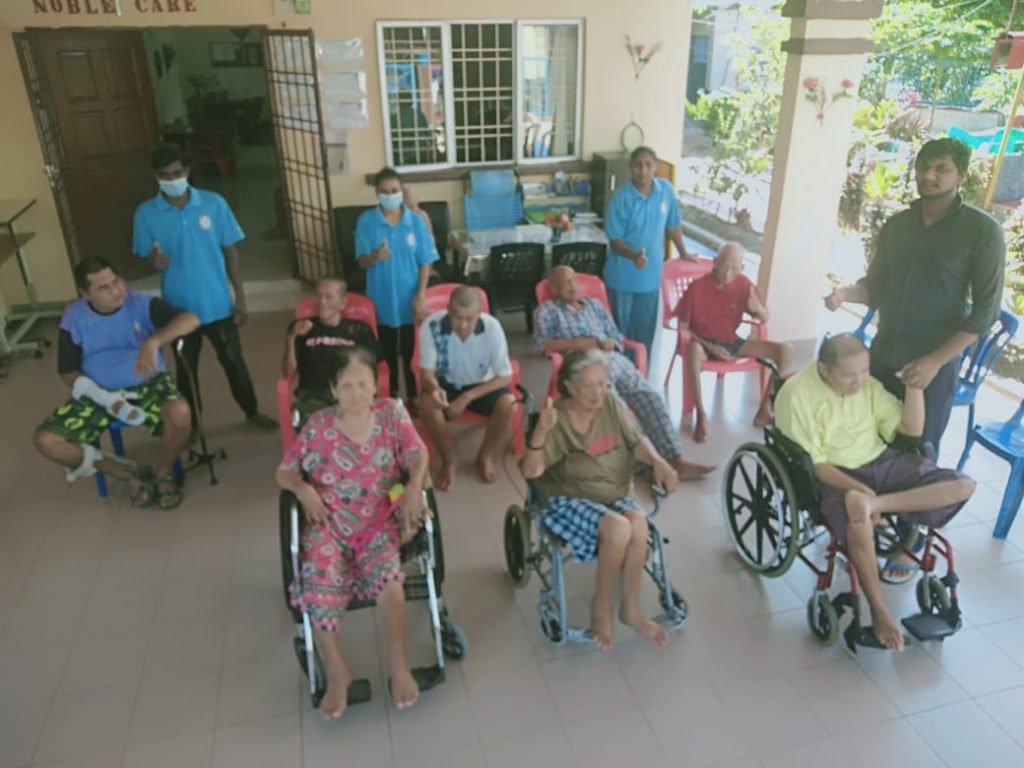 A Visit to Old Folk's House
Anually ICANians devote time to visit local old folk's home situated at Ampang Jaya. This programme is conducted as part of our initiative to instill a sense of volunteerism and compassion in the hearts of ICANians. The folks were absolutely ecstatic and shared their life experiences, taking us 50 years into the past into the prime of their  youth. Several performances and activities were jointly delivered entertaining the residence of the nursing home.
Register For The Next Intake