LEARNING & TEACHING RESOURCES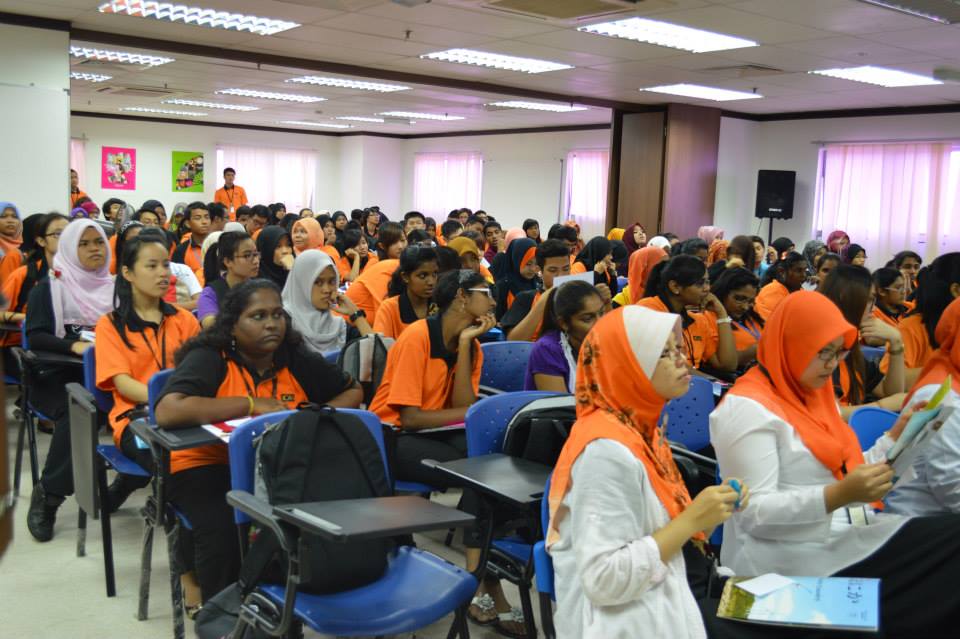 ICAN lecture halls have been designed to allow for rooms to be reconfigured for a variety of purposes each with its own ideal arrangements. The hall also hosts student events such as open stage, live entertainment, functions and other departmental events. Students are advised to be considerate when hosting events.   
At ICAN students are provided with classrooms that can fit 20-35 students at a time. Ensuring social distancing guidelines are maintained. All classrooms are equipped with audio-visual, media and computing facilities to support learning in class providing a conducive learning environment vital for students.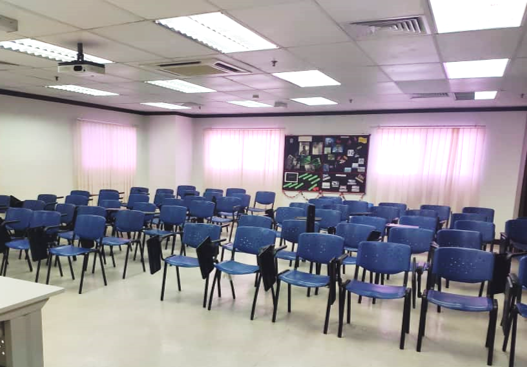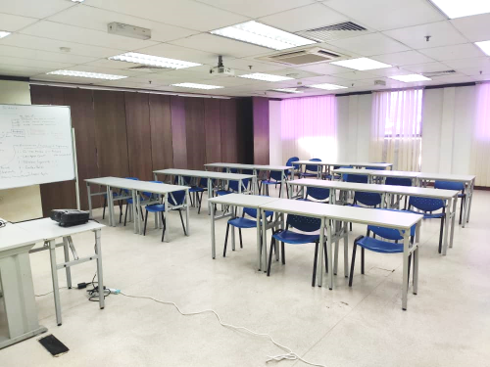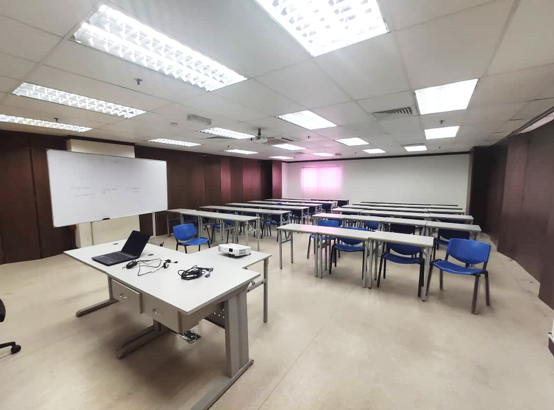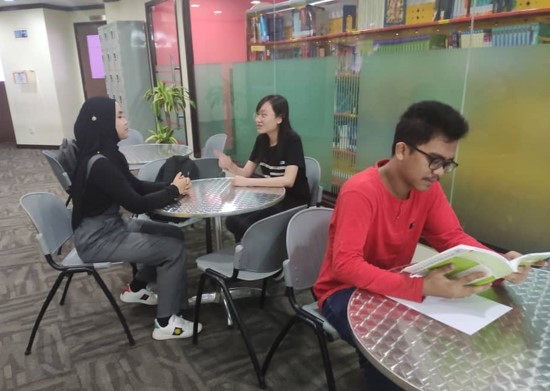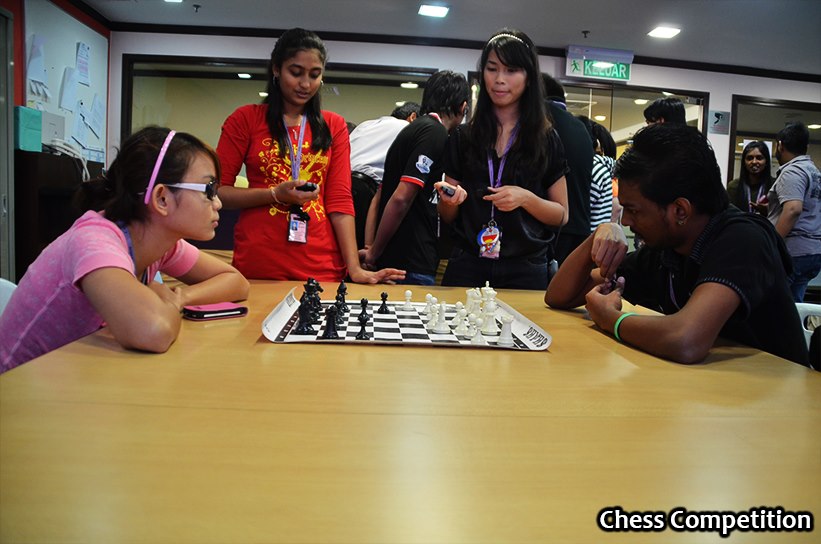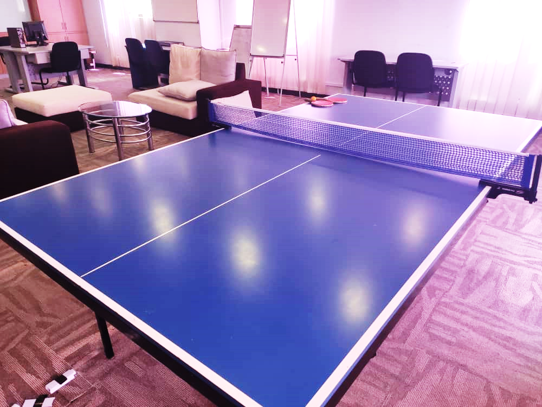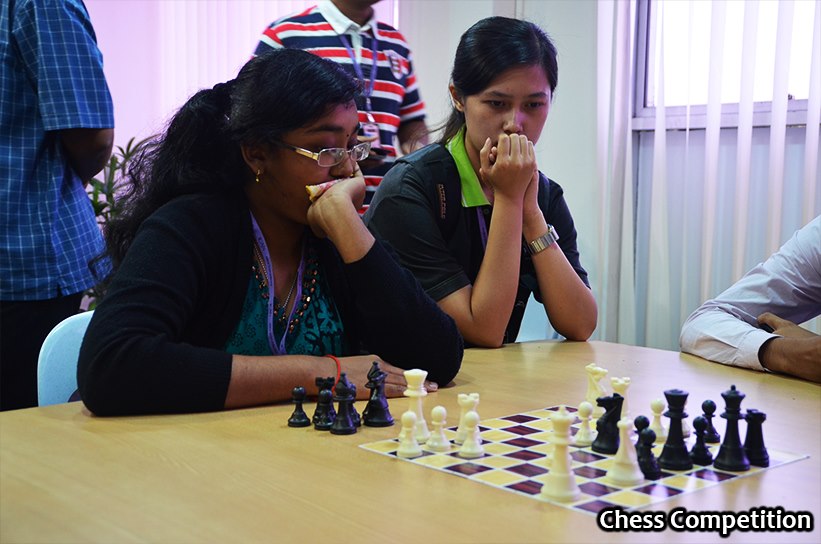 The Student Lounge is a comfortable area open to students for gathering, studying, and relaxing between classes. The Lounge is equipped with comfortable furniture, coffee table, Wi-Fi services, indoor board games and table tennis facilities. It is managed by the Student Lifestyle Committee.
Register For The Next Intake