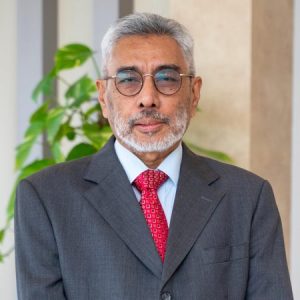 Tan Sri Izzuddin Bin Dali
Chairman of Prima Gading Corporation Sdn. Bhd
Masters of Arts (Economics): University of Western Michigan, United States, Bachelor of Economics (Hons) from University of Malaya
Served Malaysian Government over 37 years with extensive involvement as Secretory General of Ministry of Works, Secretary General of Treasury, Ministry of Finance.
Chairman of CTOS (Credit Tip Off Services)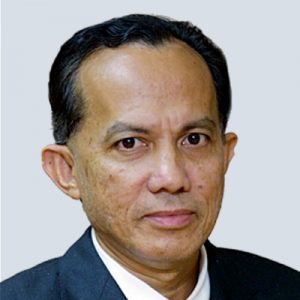 Datuk Seri Azman Bin Ujang
Director of Corporate Communication & Media Relation of Prima Gading Corporation Sdn Bhd.
Over 45 years of journalism and media related experiences.
Currently on the Board of Malaysian Investment Development Authority (MIDA), Ministry of International Trade and Industry.
Formerly Chairman of National News Agency, Malaysia.
Currently Chairman of MPI Holdings Sdn. Bhd.
Currently MACC Advisory Board Member.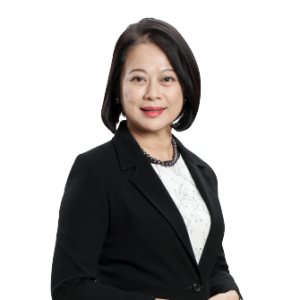 Senior Principal Director (Asst) Research and   Development Unit, Ministry of Health
Deputy Head, Department Of Pharmacy, HKL
Senior Principal Director, Pharmacy Division, State Health Departments
Deputy Head Academics, ICAN College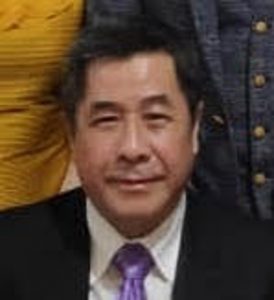 BSc (Hons), Mathematical and Information Science, La Trobe University, Victoria, Australia (1991)
Masters in Entrepreneurial Studies & Enterprise Innovation (MEI), Swinburne University of Technology, Australia (1993)
Broad-based financial professional & investor with 11 years of venture capital & private equity experience.
Former Board Of Directors of UEM Edgenta Bhd (2018 – 2021)
Currently Independent Director, Hong Leong Financial Group.
Register For The Next Intake