CLUBS & RECREATION ACTIVITY
Student clubs and societies are an integral part of campus experience. It is an engaging and interesting way of making new friends, meeting people with similar interests and having a good time. Societies can also help you to build leadership attributes and skills through organizing events and activities. The following is a list of some of the clubs on campus. Please contact the Student Affairs Department or your class representative to get connected with a club.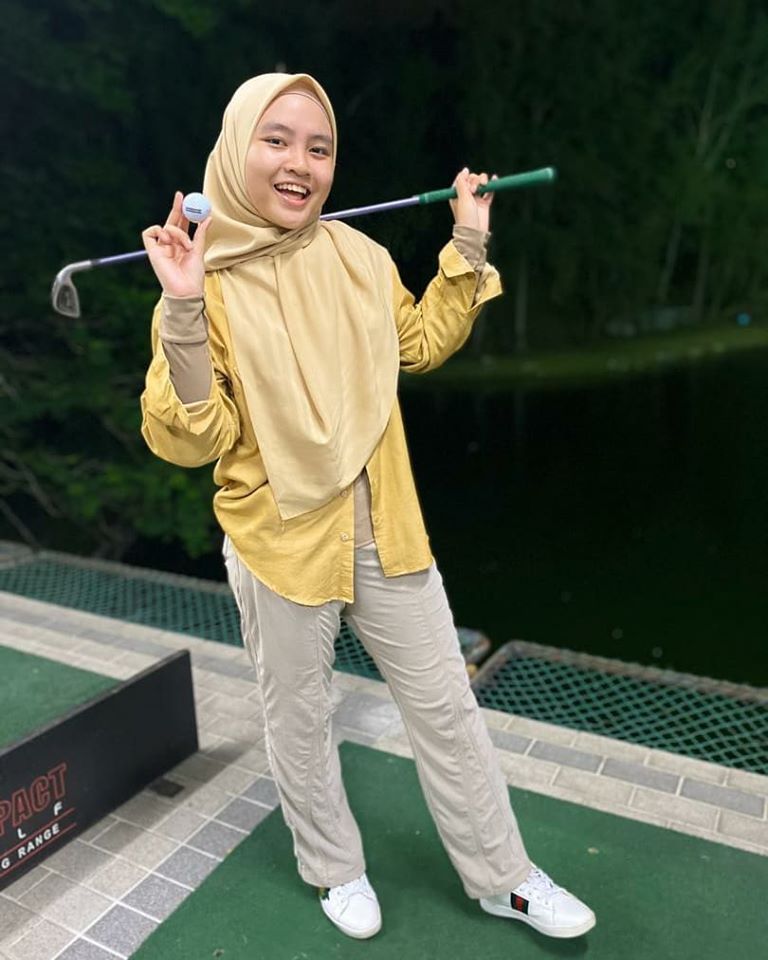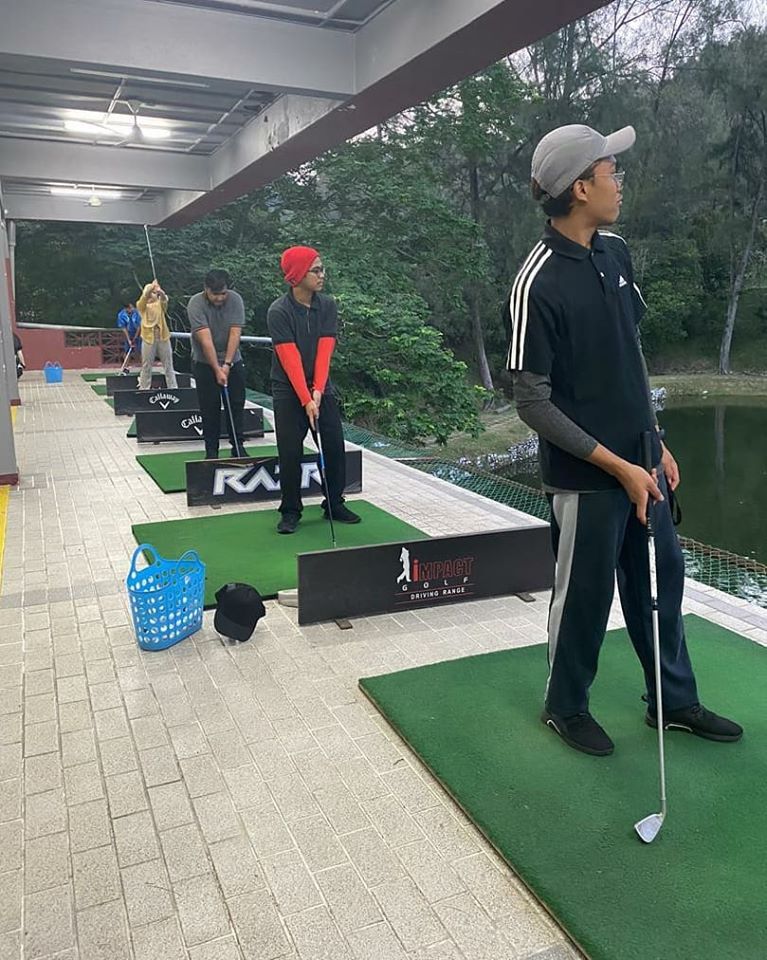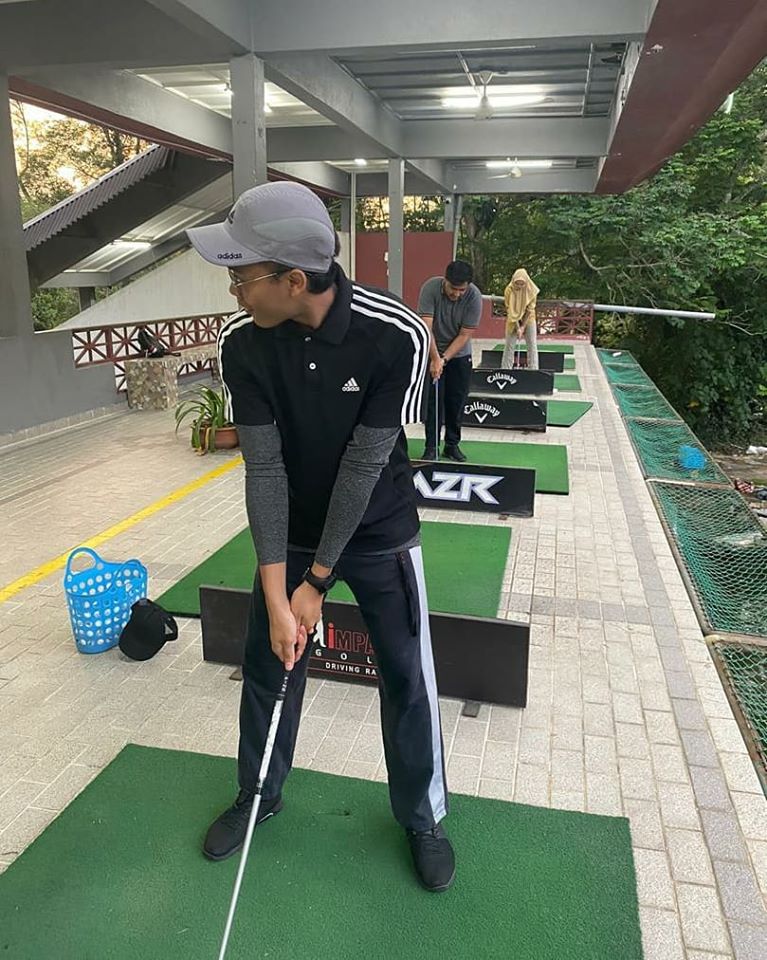 Register For The Next Intake
There's a truckload of research out there telling us that hiking is good for us. As a form of exercise, there's nothing like a brisk climb to get your heart rate up.
Martial arts can be a discipline, a fitness regimen, and a form of self-defense that's useful for all ages. And the positives of the practice are backed up by scientific studies. Research shows that martial arts offer many benefits for the body and mind. 
Any Questions? Reach us here